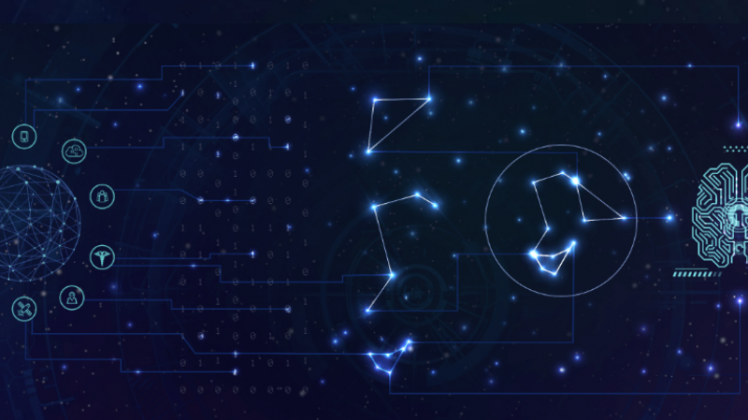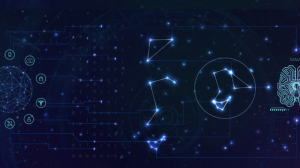 Quadrant Protocol has opened Mainnet. This makes available its data authentication technology to public and private organisations which could include FMCG, governments and financial firms, start-ups and SMEs. The objective is that these be able to authenticate data they purchase and use.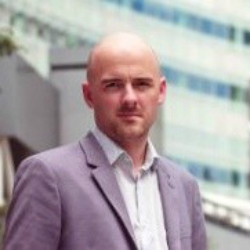 Mike Davie, Founder and CEO of Quadrant Protocol said: "The global Data Economy is made up of layer upon layer of middlemen who buy and sell data which eventually makes its way to the end user. With many of these middlemen hiding their source, it is currently impossible to know where that data came from, whether it was falsified, exaggerated or duplicated.
"This complete lack of transparency has real world consequences; companies will make multi-million-dollar decisions, Artificial Intelligence (AI) algorithms will come to certain judgements, and governments will decide major public policy based on data that could potentially be wrong. Quadrant Protocol will help put an end to this by establishing a method by which users of data know exactly where that data comes from, who produced it and whether it has been changed. This will result in more accountability, and more trust with significant knock-on benefits."
Quadrant Protocol and the 'data economy'
Quadrant Protocol uses blockchain to stamp data with a unique signature which ensures:
any changes, duplication or falsification cannot occur without a user's knowledge
it is possible to trace data back to its source.
The technology seeks to bring authenticity and trust to a notoriously murky 'data economy' where, all too often:
data sources are routinely hidden
fraud is common
firms spend millions of dollars (on data) without being sure where it came from or how accurate it is.
The blockchain and Mainnet connection
Quadrant Protocol, launched by Quadrant.io, has undergone a six-month testing phase, including projects with the Infocomm Media Development Authority of Singapore (IMDA). During the testing phase, Quadrant Protocol was used extensively by both producers and users of location data. Anonymous location data – generated everyday by people purchasing coffees, using ride-hailing apps and taking public transport – was:
aggregated by the Quadrant Protocol
stamped with a unique signature
made available to end users.
The Quadrant Protocol's data authentication, because it leverages blockchain to stamp data with a unique signature, guarantees that, from that time of stamping, any change in the data will result in a misalignment to that unique signature. By exploiting this a buyer will be able to detect whether data alteration has occurred.
If an alteration, or manipulation, (whether intentional or accidental), occurs, it is possible to track the errant data to its source. This establishes accountability while discouraging bad actors. User organisations can now base decisions using data they know is true to its moment of creation and stamping.
While stamping data produces authenticity and trust, there are additional benefits. Within Mainnet, Quadrant Protocol will:
discover, verify and map disparate data sources
distribute and combine them in meaningful and useful ways.
Such mapping of data, combined with trust, has the potential to spur innovation and enable the creation of new data products. It will also enable users to purchase accurate data from more sources, even bypassing current data producing giants.
Enterprise Times: what does this mean
Development of the Quadrant.io platform is happening in conjunction with Singapore's IMDA. Singapore is investing in a variety of blockchain initiatives.
The intention is to enable AI/microservices on top of this platform and it will have a substantial volume of authenticated data already. The plan is to roll this out in 2019.
Whether this will encourage entrepreneurs to build innovative solutions remains open to question. On the other hand, major enterprise data users will likely appreciate validated data sources.