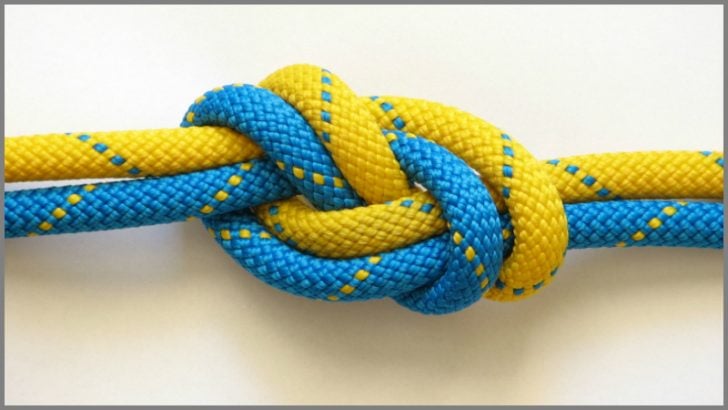 SuiteCRM has announced the release of SuiteCRM 7.11 beta release. This version is available now for testing and feedback for the community and is available to download here. Unlike commercial offerings this is not ready for production but instead is made available to the community for its UAT. The release contains two key feature updates.
Google Calendar integration
While a one way sync has been available for some time, the ability for entries to flow both ways has not worked until now. That frustration was felt in several posts in the community including one which said "Anytime this is planned to be fixed? The two way sync with google calendar for all entries of SuiteCRM? That would be fantastic!"
One community member Benjamin Long not only responded but was mainly responsible for the update to the open source code. SuiteCRM also called him out as a key contributor for developing this feature.
As a result of the change SuiteCRM now integrates both ways with Google Calendar. Once the Google login is authenticated meetings, updates, reminders and invitees will all transfer back and forth between the two systems.
Elasticsearch
The second major update as part of 7.11 is the integration with Elasticsearch. Elasticsearch is an open Source, broadly-distributable, readily-scalable, enterprise-grade RESTful search engine. Users are now able to perform full text searches via global search. It is accessible via an API and enables users to build addon capabilities to their CRM to draw back information about multiple sources for specific use cases.
What does this mean
This version has been slow on delivery, but for many users now, well worth the wait. Originally, scheduled for August this year is a couple of months late and may yet take a few weeks to reach production. These two new features are a step forward. Though until the use cases of elasticsearch integration are realised it is difficult to tell how important. Google Calendar bidirectional synchronisation was one of the most asked for updates.
It is also worth congratulating SuiteCRM on calling out Long for his contribution to the open source platform. This recognition is not often seen in the public domain. SuiteCRM also noted that his work will help with the integration to other Suite Apps. It clearly expects to see more integrations in later releases.