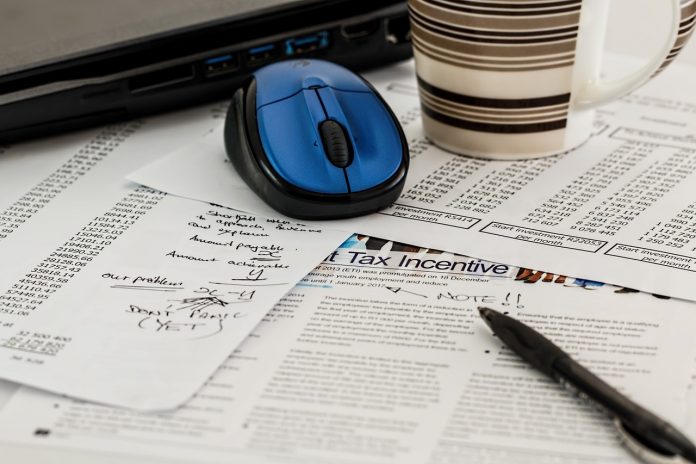 FloQast, the financial close management software company has announced FloQast Flux Analysis module. Included within the enterprise edition it enables accountants to perform fluctuation analysis at the end of a period. Checking the variances between one period and the next on the balance sheet or income statement is often time consuming and often not carried out.
The new feature enables accountants to perform it faster with differences already highlighted. Enterprise Times caught up with FloQast CEO and co-founder Mike Whitmire at Advantage 18 to discuss the new feature.
FloQast is targeted at mid sized companies and has already gained around 500 customers. It can work with any ERP solution but leverages the API's for both Sage Intacct and NetSuite. The integration for other ERP solutions is likely to be available by the end of the year. FloQast claims that it will work with any ERP provided it has the facility to export the data in a format that can be imported into FloQast.
Why is it so important
Carrying out fluctuation analysis on the balance sheet and income statement is important. It enables the finance team to determine any variations from one months to the next. If a variation occurs it could indicate an error or a significant change that needs addressing.
The new solution simplifies this through several simple features. The user can set up a level of variation to flag by value or percentage. They could tell the system to flag up a variation of more than $1 million, if that variation is more than 20%. Or flag up any variation of more than 20%.
The system allows the user to set up comparisons between the current and any historic period. This can be by month, quarter or annual period. Once identified users can add a note about the variance and, if corrected later, the note can be updated with a new comment.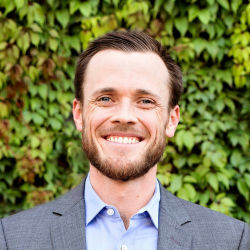 Whitemire explained that "Notes are tracked and retained, but can be deleted, though it needs a proactive confirmation". This is useful as it allows an auditor to view the change history. If, however, the correction was made that makes previous entries irrelevant they can be deleted.
Whitmire commented: "FloQast's Flux Analysis offers the best combination of power and simplicity available today. Just as our close management software helps teams better collaborate and accelerate the month-end close, our new Flux Analysis module makes it easier for accountants to perform an insightful flux analysis in a fraction of the time it takes today. Flux bridges the gap from Accounting to Finance, and helps the entire Finance function better prepare their CFOs for reporting and strategy."
What is available now
The module is available for NetSuite and Sage Intacct, though neither marketplace entry seems to have been updated yet. The first iteration of the module will go four levels deep in the chart of accounts.
At present just the variances are flagged. However, Whitmire indicated that a future version might have trend analysis built in. This would depend on customer feedback. FloQast develops its product based on that feedback. He confirmed there is a strong roadmap of enhancements for the next six months.
The API integration with both NetSuite and Sage Intacct allows the user to either update automatically every day. Alternatively they can push an immediate activation either by field or the whole balance sheet.
The beta program has lasted nine months. One customer enjoying the benefits is Palantir Technologies. Efosa Egonmwan, Accounting Manager at Palantir Technologies commented "We used to perform our flux using a NetSuite report that we exported to Excel. We had to wait until the close finalised before we could start our analysis and if any numbers changed, we had to re-pull numbers from NetSuite to refresh the flux Excel template.
"The FloQast Flux Analysis module is proving to be a windfall, letting us work on flux throughout the close process as different sections of the financials get completed, and if anything changes, we can simply go back into the explanation and update if needed. This is giving us more time for our flux and making the team more efficient."
What does this mean
This is a useful development by FloQast as it looks to improve its close management software. As a young company it is aiming to develop new features that appeal to its existing customer based. The company raised $25 million in June 2017, in a funding round led by Insight Ventures. It is now considering international expansion.
The company will need to continue adding features to stay ahead of the ERP vendors its connects to. It will also need to be aware of competitors such as BlackLine, who are more comprehensive though suitable for larger organisations currently.