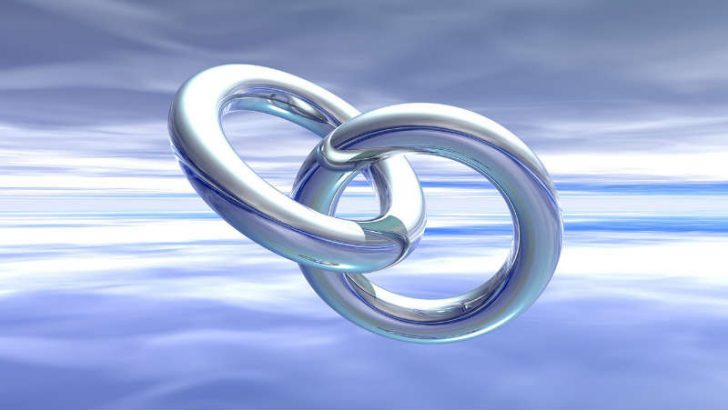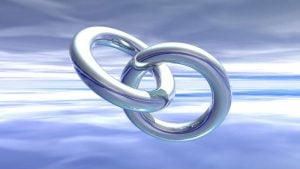 Tipalti has announced that its supplier payments automation solution is now integrated with Intuit QuickBooks Online. The solution is available on the QuickBooks App Store. This move that demonstrates that Tipalti believes that there is sufficient market demand for the solution within QuickBooks customers.
It comes shortly after QuickBooks announced QuickBooks Online Advanced. Both moves should allow QuickBooks to retain larger customers, extending the life of the product within SME customers. Historically they have outgrown QuickBooks. If other software vendors such as Tipalti deliver additional functionality to the cloud-based software, QuickBooks may reduce its churn at the upper end of its customer base.
One customer is already experiencing the advantages. Peter Cafaro, Senior Accountant, Button. Commented: "With the QuickBooks integration, Tipalti has elevated our entire team by alleviating us from the chore of accounts payable. Our ability to close our books faster gives us the visibility we need to adapt our strategies. The time we've saved is being put right back into our company and growth plans."
Tipalti expanding its AP integration
For Tipalti this is a sensible move. Enterprise Times asked Tipalti what other integrations it had. The response from a spokesperson was: "We have focused and prioritized what we believe are and also will be increasingly the strongest accounting / ERP solutions for our target market of fast-growing and mid-sized companies. Our aim is to deliver the strongest experience possible for those solutions."
The spokesperson continued :"For example, with NetSuite OneWorld, which is NetSuite's solution for managing a multi-subsidiary business operation, we integrate at the subsidiary level, which essentially enables a global multi-entity AP organization. That deeper approach results in significantly strengthened AP financial, tax, fraud controls, and automates well over 80% of the AP workflow. The approach also simplifies multi-currency management, and accelerates financial close and payment reconciliation cycle times by about 25% across that extended enterprise. "
Are other integrations planned? "We will certainly enable additional integrations over time. However, we are focused on ensuring that the experiences with our QuickBooks and NetSuite integrations are best-in-class."
This may be a disappointment to companies like Sage Intacct that operate in a similar space. Xero may also want a deeper integration with Tipalti  as it looks to compete effectively with QuickBooks.
Enterprise level AP for QuickBooks customers
The integration enables several Accounts Payable features that deliver far more than the basic features found in QuickBooks. It enables customers to automate. The whole process the Tipalti supplier portal enables supplier to remove duplicate entry and ricks of errors.
Suppliers are able to view and update their information and the current status of invoices in a secure portal. Forms such as W-9 and W-8 forms are collected using a simple wizard that automates the collection for relevant vendors. The system will also validate tax form data for 1099 and 1042-S tax preparation. Tipalti's tax module is KPMG-certified for FATCA compliance.
The A/P process is automated delivering:
Touchless bill processing, including OCR-based invoice scanning and automatic invoice approval routing with built-in machine learning for increased accuracy over time.
The ability to make mass cross-border supplier payments to 190 countries with a wide range of payment methods (e.g. US ACH, wire transfer, eCheck / international ACH, PayPal, paper checks, prepaid debit card) and in over 120 currencies. Payment approval workflows strengthen fraud controls.
Sync vendors, bills, payments, payment terms, fees, general ledger (GL) accounts, and custom fields.
Automate payment status communications with suppliers through branded, customizable email communications.
Support multi-currency and early payments across 190 countries and 120 currencies.
The system also delivers increased compliance. For growing organisations there is granular control of permissions that enables separation of duties for employees. This includes:
Ensure supplier payment regulatory and tax compliance by collecting and verifying tax forms (W-9, W-8 Series, VAT, tax ID), and screening every payment transaction against OFAC and international blacklists. This capability also removes most manual work from the compliance process.
What does this mean
For growing organisations that have a high level of accounts payable this integration is very useful. QuickBooks estimated that some clients will remove as much as 80% of their AP workload through the automation that it offers. The added benefit is the improvement to compliance.
Alex Barnett, Director, Intuit Developer Group commented: "For Intuit QuickBooks Online users looking to reduce the workload related to managing and executing supplier payments, particularly globally, Tipalti's platform offers unique advantages. By addressing the comprehensive payables workflow, ranging from supplier onboarding, to bills, tax compliance, global remittance, early payments and AP reporting, Tipalti helps close the loop while simplifying payment reconciliation in QuickBooks Online."
For Tipalti, along with the integration to NetSuite, it is looking to grow its customer even faster. It is also hoping to attract QuickBooks ProAdvisors and practitioners to its own partner program.  Success will mean growth for Tipalti but it may also look to extend the integration to other solutions if it feels that neither NetSuite or QuickBooks are supporting the relationship.