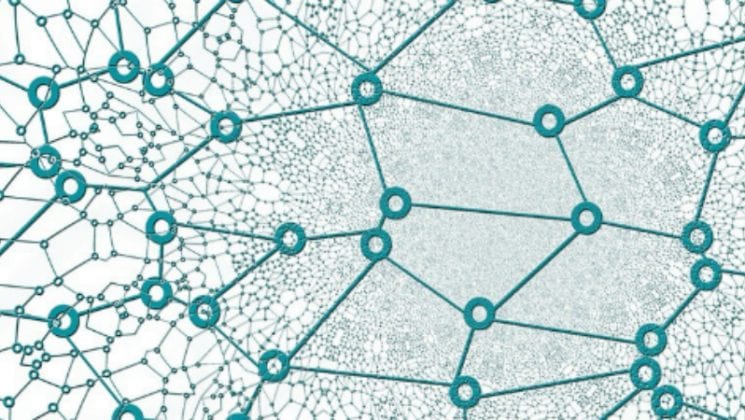 Oracle NetSuite (NetSuite) has started to offer Banking-as-Service to open up, it hopes, a new era of banking. This exploits NetSuite's cloud-approach to enable banking institutions to offer differentiated services. The target is customer experience enhancement which expands the financial services offered to NetSuite customers
"Customers are demanding deeper relationships with financial institutions and as banks have struggled to meet this demand, new fintech providers have emerged to fill the gap," said Jason Maynard, senior vice president of strategy and marketing, Oracle NetSuite Global Business Unit.
"NetSuite Banking as a Service closes that gap and enables banks to provide their customers with a digital experience that we, as consumers, now expect. With NetSuite, banks finally have the means to offer the right services to enhance the customer experience and ultimately increase revenue."
BankingaaS
Banking institutions need help to keep up with evolving business and customer demands. This is why NetSuite now offers BankingaaS, to enable an open banking approach. With this, the NetSuite objective is for BankingaaS to:
strengthen bank-to-customer relationships
help banks create new business models and revenue streams
provide end-to-end business process automation
deliver services which are fast, reliable and with strong security controls.
The driver is fintech innovation. New providers are reshaping the financial services industry. Banks need, therefore, to:
rethink their traditional business processes
adapt to 'new banking'.
To succeed in this new digital reality, banks must turn to different avenues. Open banking is NetSuite's way to enable financial institutions to:
differentiate their services
develop customer data as a way to obtain strategic advantage.
How might BankingaaS work?
NetSuite will make BankinaaS an cloud-based offering. It will extend existing ERP solutions in order to integrate bank processes:
from cash forecasting
to trade finance
to instant business loans and credit lines.
In effect BankingaaS will allows banks to leverage existing assets to offer these new features to meet growing customer expectations. BankingaS customers will also benefit from direct access to financial services such as:
embedded payments
reconciliation
lending.
All these will be delivered as an extension of existing ERP in the quest to:
increase operational efficiency
improve workflows
drive down cost
retain customers' peace of mind.
"Providing our clients the ability to seamlessly connect to J.P. Morgan is part of our overall transaction banking strategy," said Jason Tiede, Head of Innovation, J.P. Morgan Treasury Services. "We are excited to offer connectivity to NetSuite's ERP system which will facilitate a better, more efficient experience for our clients.
Enterprise Times: what does this mean
BankingaaS, in NetSuite's vision, holds out the promise to banks of regaining control over:
the customer experience
revenue opportunities
efficiency
simplicity (based on a cloud ERP implementation).
Business banking is not much different to ERP-like processes. Both are systems where one records transactions. In the past banking and ERP have kept separate. NetSuite's SuiteCloud offers a development and integration platform. This allows BankingaaS banks' customers to unify processes, realise efficiencies and reduce banking costs.
In essence that promise is customers using BankingaaS will obtain a single access channel to connect to their existing and new financial institutions which will, in turn widen funding opportunities and connect corporate clients to real-time trade data. NetSuite's cloud-based applications- from financials to ERP to HR to professional services automation to omnichannel commerce support is used by some 40,000 organisations.
As much as BankingaaS and the possibility of reshaping banking services, the attraction is for NetSuite's customer banks is to extend their reach into those corporates. It could be a win-win approach.