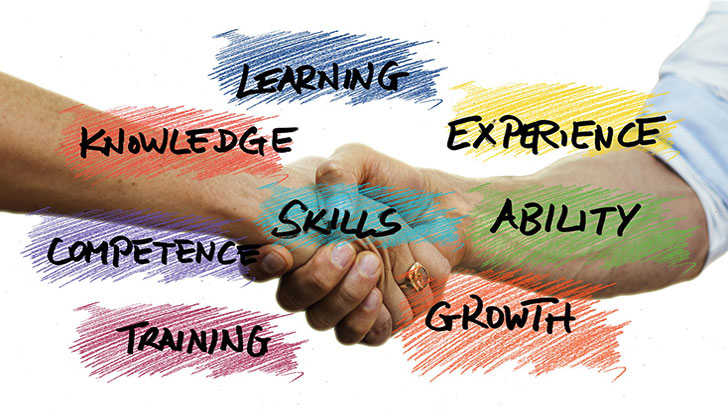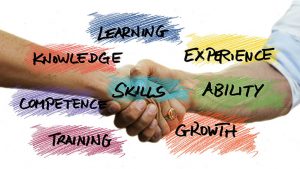 Workday has announced a new service, underpinned by machine learning called skills cloud. The service for which Workday proposes multiple use cases categorises skills, matching similar skills with different nomenclature. The service is embedded with Workday HCM. It allows companies to better understand the skills that they have within their business.
Why do this?
In multinational companies there is often as issue where translations and skills descriptions do not truly reflect what the actual skill set of an individual is. Workday claims to have solved this problem with skill cloud. Using data from across and beyond the Workday ecosystem, including more seed data from O'NET, a government agency it has mapped over 200 1 million skills which it narrowed down to 55,000. It has access to more than 200 million skills but that number is based on data from within its customer community.
Skills cloud then applies machine learning to identify common skills, categorizing them and their relation to one another. The result is an ontology for skills within an organisation that can be amended over can continuously learn and evolve over time as new data is ingested. From the 1 million skills originally entered, Workday has reduced it down to 55,000 actual skills. The purpose is to provide a tools for recruiters, managers and HR professionals.
Workday lists three potential use cases:
A recruiter can enter a skill such as talent acquisition and skill cloud will list similar skills that they should look for. For example, this could be "candidate sourcing".
An employee looking for someone with a specific skill set for mentor or coach. Not knowing the precise terminology will no longer be a disadvantage.
The ability to source external talent by using a wider set of skill terms. As the gig economy starts to become more important to businesses this could become a more important use.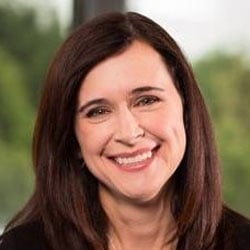 Cristina Goldt, vice president, HCM products, Workday commented: "Nearly every organization wants to develop and reskill their workforce to grow their people and their business, but they lack a fundamental understanding of the skills they have and the skills they need. Our skills cloud tackles this issue head on with machine learning algorithms that bring calm to the chaotic language of skills. This will ultimately help customers connect skills to people in a more meaningful way to improve how they get work done, develop existing workers, and allocate talent to better meet evolving business needs."
To good to be true?
This sounds a wonderful idea yet the examples given by Workday where this could work were less so. It stated that a recruiter looking for  a candidate with web design skills might also see candidates with "graphic design, "Web development" and/or "Flash design" skills. One could argue that this doesn't make sense as a graphic designer is not always good at web design. (see clarification below)
The nuances, especially in technology, can be significant. One hopes that over time some issues will be resolved. This may just be a poor example within the press release and the advantage of the skills cloud being driven by machine learning is that these nuances will be surfaced where relevant.
Workday were reticent about how the architecture behind the skills cloud functioned. A spokesperson did note though that: "Skills cloud is built on graph technology that enables the tracking of entities (things in the real world), and the relationships between those entities.
It is early days for the skills cloud. Workday added: "In Workday's application of this technology, we've started to track entities needed to drive your business forward (e.g. skills) and will expand to other entities to show the relationships between all of these items to deliver actionable insights at scale for all customers."
What Workday did not highlight is how the skills cloud would also be useful within their PSA solution. Filling project roles with people of the right skills is critical. What wasn't highlighted by Workday is whether there is a depth of knowledge and experience put against these skills. This is something that could come later and if potentially even more valuable.
What does this mean
Workday has an interesting take on its skills cloud. The machine learning aspect will enable, large multinational companies to have a level playing field when it comes to identifying skills within the organisation. There are several very interesting directions in which this service can go now and it will need to prove its value in the real world over the next few months.