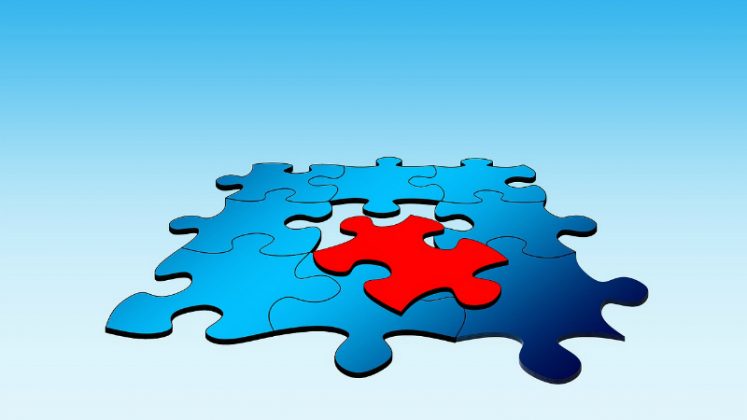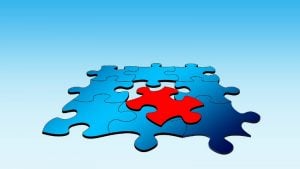 simPRO has announced the release of an updated API (applications programming interface). It has re-written its API from scratch and it is now a fully RESTful  API. Alongside this, it has announced improved support for developers as they look to leverage the new API to build integrations between simPRO and third party applications.
simPRO Chief Technology Officer Jonathan Eastgate commented: "simPRO's new API is a technical step forward, but its functions are good for users because external applications can be created to move data between simPRO and different applications. With the API you can now create integrations that connect simPRO to mailing and accounting systems, ecommerce, business websites, smartphone and tablet apps and document management systems."
Not just an API
Sensibly, simPRO has also unveiled supporting facilities for developers looking to leverage the new API. These are detailed in a blog and they include a revamped developer community. It includes:
Updated Documentation: simPRO has provided detailed documentation around the API. This will enable developers in organisations to rapidly build new integrations. The detailed documentation includes walk throughs and steps that developers should take when using the API.
Coding examples: These include details of parameters and expected response schema for different integrations. It has documented these for instances including:
People: Contractors, customer, employees, Sites, Staff, Vendors/Suppliers.
Projects: Jobs, Leads, Quotes.
Materials: Catalogs, Inventory, Purchase orders.
Payments & Invoicing: Customer Invoices, Contractor invoices, Customer payments.
Forum: The developer forum already has more than 100 posts. These include rapid responses from the technical team at simPRO to help questions. It also has a section for enhancement requests.
What does this mean?
For customers using the legacy API, there is no urgent need to rewrite integrations. simPRO confirmed that they have no plan to sunset that API. Part of that reason may be that the accounting integrations they have in place, may need rewriting first. What this does mean is that other applications that wish to integrate to simPRO can now do so faster. This should open up a lot of other applications that customers can take advantage of. It will also mean that simPRO may soon announce connections to integration platforms such as Dell Boomi, Zapier and/or Mulesoft (Salesforce Integration Cloud). This would be wise as it will enable customers to rapidly integrate their applications with little further development.
The new API will be available through simPRO's Service and Enterprise range. It is available worldwide.