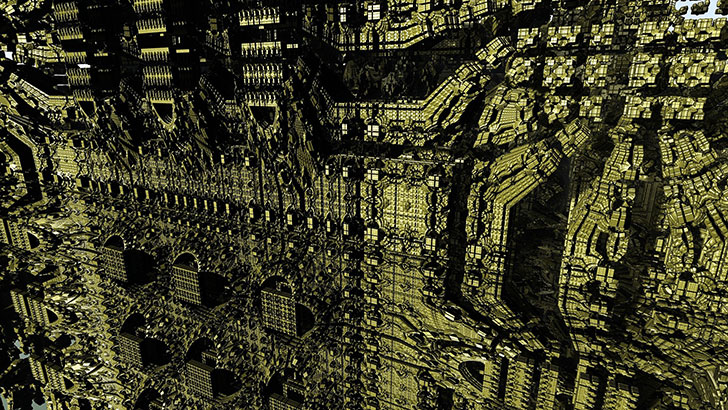 As Bitdefender continues to prepare for an IPO, it is focusing on acquisitions of people and companies as well as new partnerships. Last year the company received US$180 million from Vitruvian partners. That money was set aside for R&D, sales and acquisitions.
The company has had a busy start to 2018. It has announced deals with both Google and Amazon that see the Bitdefender Box integrated with their digital voice products. It has also invested heavily in its GravityZone family of cloud services for businesses and Managed Service Providers (MSPs). Among the solutions are a secure cloud storage service.
Consumers have also seen new technology offerings. Bitdefender and NETGEAR announced NETGEAR Armor powered by Bitdefender in January. It has since been deployed in several routers. Both companies hope that this will help reduce the current wave of router-based security threats.
A new Vice President of Corporate Marketing
Credibility and growth are keys to a successful IPO. It comes as no surprise, therefore, that Bitdefender has brought in Monika Goldberg as its new Vice President of Corporate Marketing. Goldberg has over 15 years working in marketing, much of that heading up teams for NetApp, Cisco and Intel.
One of the key tasks for Goldberg will be in widening the partner relationship with MSPs. Cloud is an area that Bitdefender has been targeting heavily. It enables it to appeal more to corporate customers and move the company away from its very large consumer base. That market is also willing to pay for more services which should also help Bitdefender increase income prior to the IPO.
All of this is something that Goldberg understands. It will be interesting to see what announcements she makes in the next few months.
A new office for APAC
It has also just announced its most recent acquisition, SMS eTech, its longstanding partner in Australia. SMS eTech is to be renamed Bitdefender Australia and delivers the company its first office in APAC. In the past five years, SMS eTech has tripled its revenue and staff. This deal will allow it to continue that push and establish a wider market share.
Bitdefender VP, WW Channels Joe Sykora said: "Bitdefender Australia will play a key role as we continue to build our business and brand into the APAC region. Our channel partners have proven an essential ingredient in our success, and we look forward to working closely with them, locally, to serve and protect more businesses in the region."
What does this mean
Bitdefender is continuing its aggressive growth strategy as it gets closer to an IPO. It is transitioning its reliance from a consumer-led company to one that can compete in the enterprise space. The deals with MSPs is sensible as it allows them to offer the product and do the marketing.
What is still missing here is integration between products. The work done with NETGEAR and its other consumer offerings do not integrate with its enterprise solutions. There is a good case for it to revisit that, especially from a cloud perspective. It would allow enterprise IT teams to widen support to home users as part of their corporate security policies.