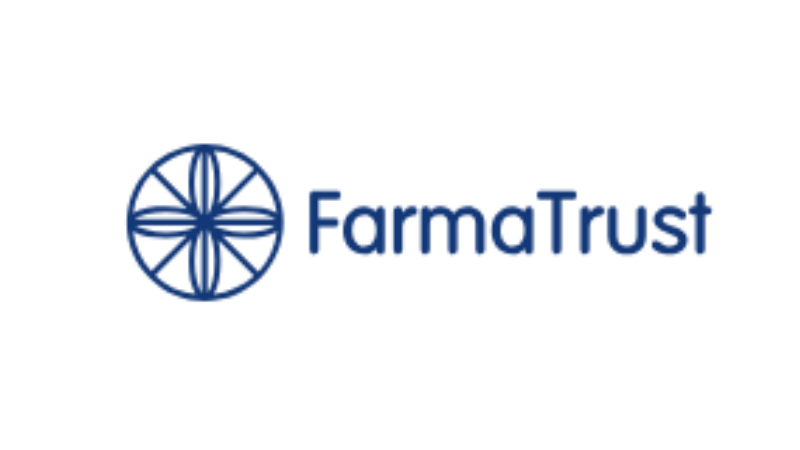 Systech and FarmaTrust are announcing a strategic partnership. This partnership will provide a blockchain-enabled solution for the pharmaceutical industry that leverages FarmaTrust's blockchain and AI technologies.
The Systech platform will provide a solution which moves beyond today's current compliance, traceability, anti-counterfeit and product safety solutions. The result will ensure product authenticity from the manufacturing floor to a patient's hands.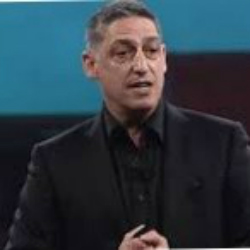 Ara Ohanian, CEO of Systech said: "In Systech's continued commitment to advance supply chain security, we have partnered with FarmaTrust to integrate their proven blockchain solutions.
By combining their bulletproof blockchain and AI solution with our authenticated and trusted e-Fingerprint® technology, we have created a foolproof (sic) solution in the fight for pharmaceutical supply chain safety and authenticity."
Drug authenticity and the supply chain
The counterfeit drugs trade is thought to be the world's largest fraud market. The WHO estimates counterfeit drug revenue at around $200B a year. This represents 10-15% of the worldwide pharmaceutical trade, by value. Much sells on the black market, internet and to patients via prescription medication.
To address this, FarmaTrust has developed a neutral, inter-operable and secure data exchange system which it claims is scalable, flexible and modular. The technical architecture uses RESTful API calls to coordinate data communication across existing Supply Chain Management Systems (SCMS) and the Zoi information exchange network. This enables:
synchronous and asynchronous data connectivity across different organisations
handles the task of coordinating systems in the pharmaceutical supply chain, thereby removing the need for system harmonisation.
The smart contract ability of the blockchain that FarmaTrust is currently using allows the automating of some pharmaceutical process capabilities and thereby gives our customers greater efficiencies. FarmaTrust has the ability to automate payment processes, regulatory reporting as well as audit trail requirements within and between companies and as imposed by law. Such services will be developed on an on-going basis and through customisation.
Raja Sharif, FarmaTrust's CEO stated: "This is a significant deal and we are fortunate to work with Systech and integrate our blockchain technology with their compliance, traceability and authentication solutions.
"This combination is the only non-additive solution that can guarantee product authenticity throughout the supply chain journey. It's also great to have a partner who has global coverage as well as a 32-year history of partnering with the world's 20 largest pharma companies."
About FarmaTrust and Systech
FarmaTrust is a pharmaceutical tracking system. Its objective is to:
ensure counterfeit drugs do not enter the supply chain
provide security to pharmaceutical companies, governments, regulators and the public.
FarmaTrust's blockchain based system utilises Artificial Intelligence, machine learning and big data analysis to deliver services, efficiency and a transparent supply chain. The FarmaTrust system, by using blockchain, believes it is safe, secure, encrypted, immutable and future proof.
Systech is a technology leader in supply chain security and product authentication. For its 30+ years, it has pioneered pharmaceutical serialisation as well as innovations in:
line vision and inspection
overall packaging line management
track and trace.
The Systech platform is implemented in over 500 customers. These span 47 countries and support >1700 active lines. In addition, Systech is deploying its supply chain experience for brand protection, with the same objectives: to ensure products are authentic safe and connected, from the shop floor through to the consumer.
Enterprise Times: what does this mean
The need for drug authenticity is, possibly, the ultimate in requiring supply chain confidence, from source to patient consumption. Fake drugs are bad for everybody, except the crooks.
Enterprise Times has commented before on the possibilities for big pharma to exploit blockchain technologies. Like MediLedger/Chronicled before this FarmaTrust and Systech partnership holds much promise because it satisfies most of the initial 'requirements' for blockchain success:
a narrow, well-defined business problem
existing slow, complex and paper-based processes
many participants
multiple organisations, all of which need reliability and transparency.