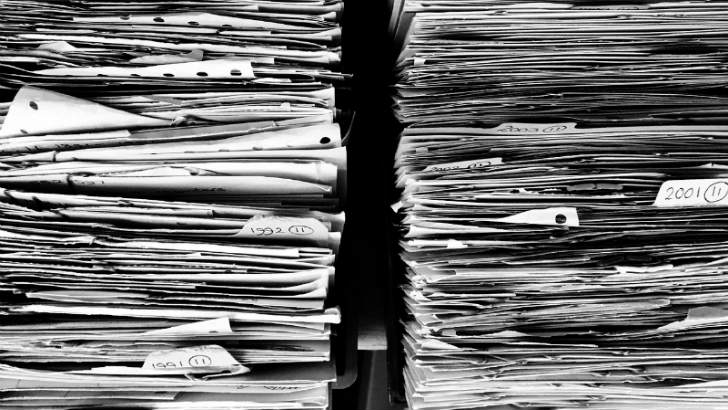 Icertis has announced that Australian Unity has selected Icertis to transform the management of its contracts. Australian Unity is a leading national health, wealth and living mutual company founded more than 175 years ago. It offers a diverse range of services and signs a large volume of contracts every year.
Australian Unity selected the Icertis Contract Management (ICM) platform to shift the focus from signing and storing to actively using contracts for greater benefit. As companies are realising, contracts should be living documents that can help generate both insights and income. Instead, they are often left languishing in a filing system or cupboard and only referred to at the renewal stage.
Australian Unity selected Icertis as they believe that its easy-to-use user interface (UI) will enable rapid adoption across its 7,500 staff. The ICM platform information security certificate also gave Australian Unity surety that their data is secure. Hosted on Microsoft Azure the solution is also ISO/IEC 27001 certified.
While not stated in the press release Australian Unity will also be able to take advantage of the GDPR functionality that Icertis recently announced. As a percentage of Australian Unity members and suppliers may reside in the EU this is becoming increasingly important. Some of the regulations on GDPR are already in place in Australian law as well. Australia already has data breach notification in place (Privacy Amendment (Notifiable Data Breaches) Act 2017. Australia is also likely to add to its privacy laws in the future.
Objectives for CLM
Australian Unity has revealed some of its key objectives from the implementation:
Speed up the contracting process.
Unlock hidden value in enterprise contracts.
Create a single source of truth for all contracting activities.
Assist with ensuring compliance with complex regulations in the healthcare, independent and assisted living and financial services industries.
Better manage contract risk.
Optimise commercial relationships.
What does this mean
This is a significant win for Icertis as it looks to grow its presence in the market.  It is already in the leaders sector of the G2 Crowd Grid for Contract Management and this win will help it consolidate its market presence.
Monish Darda, CTO and Co-founder of Icertis commented: "We are thrilled Australian Unity, a company committed to enhancing the wellbeing of its one million customers, has chosen our ICM platform. As a leading health and financial services company, speeding up contract approvals and being able to make swift and effective decisions is key. We look forward to working with Australian Unity as they continue to improve efficiency and transform their contract management operations."
Winning new business is one thing, delivering on the promises and commitments made is another. Icertis already has more than 5,000,000 contracts under management across 90 countries. Customers include Microsoft, The Lending Club and Icici bank. As Australian Unity deploys and ingests its contracts it will be interesting to see how successfully it meets its stated objectives.