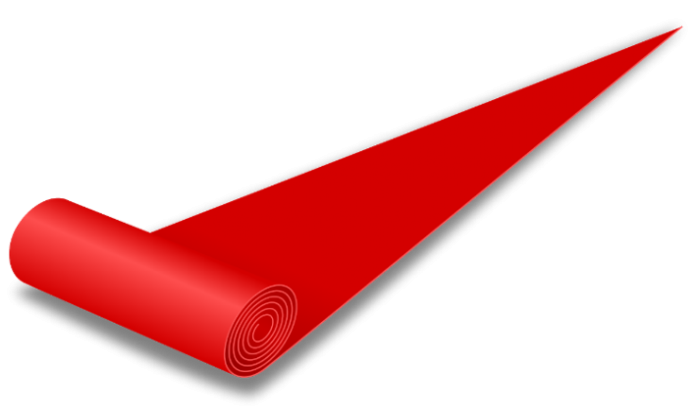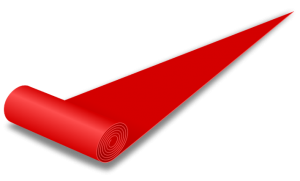 Payroll software vendors are all ensuring their clients are ready for Single Touch Payroll. Ramco recently announced that it has successfully rolled out its own update to its 25+ customers in Australia. This will allow customers to report their employees' payroll information to the ATO electronically. Companies with 20 or more employees on April 1st need to adhere to STP from July 1st this year. Companies with less than 20 will also need to submit the reports from July 1st 2019.
The announcement by Ramco is later than many of the companies listed above. However, with customers such as P&N bank requiring the software compliance it is a challenge they have met. The bank will now meet the requirement to report payroll information to the Australian Tax Office whenever payments are processed rather than on a monthly, quarterly or annual basis, the previous requirement.
Is Ramco first to market?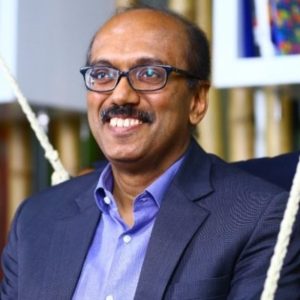 Virender Aggarwal, CEO, Ramco Systems, commented: "We are excited to announce that Ramco's multi-country Payroll platform has been recognised as one of the few STP enabled payroll platforms in Australia. "
In fact many of the payroll platforms are already compliant with the new regulations. ADP, MYOB, Sage,  Xero and QuickBooks have sites dedicated to providing information to their customers. They also announced their compliance a lot earlier than Ramco has.
For multinational companies operating in Australia and South East Asia Ramco delivers a payroll solution that meets its regulatory requirements. Aggarwal continues: "With this, our clients are well positioned to adhere to the ATO regulation with ease. …With one touch payroll compliance, platform to cover 40+ countries, and a comprehensive hire to retire HR functionality with time and attendance and contingent workforce on one platform, we deliver a comprehensive HCM platform which can deliver digital transformation to businesses, globally."
What does this mean
For Ramco, this is a necessary requirement of continuing to win business in Australia. It is a region that it is investing in heavily. Earlier this year it announced a centre of Excellence for workforce innovation in Melbourne.