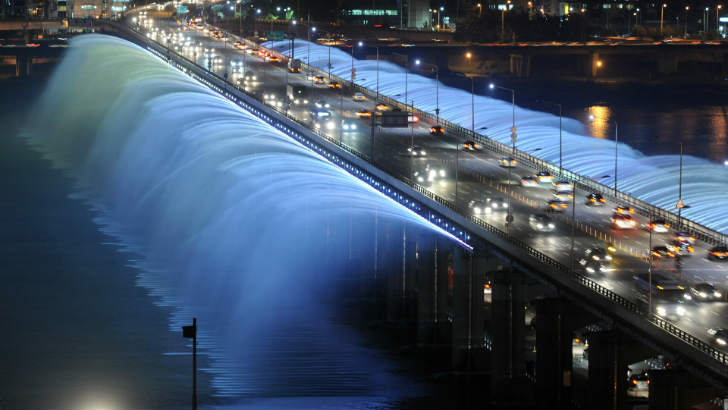 Oracle NetSuite has announced that SOCAR, a South Korean car sharing start-up has implemented its ERP solution. Founded in 2011 SOCAR had expanded successfully across South Korea. It has more than 3.4 million members using 8,200 cars across 3,200 zones in the country. With its home market secure it looked to other markets outside South Korea.
It selected Malaysia. Moving into new markets is never straightforward. To support the expansion it selected NetSuite ERP. NetSuite not only would support the international compliance requirements it also supports the complex business and billing model that SOCAR uses.
Customers register their drivers license and payment methods on an app. They are then able to reserve a car and pay for its usage. The costs include both fuel and personal insurance for the vehicle. SOCAR also supports several discounting options and also offers corporate discounts. The end result is that people are able to locate and use a car without the requirement of ownership or the hassle of renting one from a traditional company.
Malaysia first outside Korea
The expansion into Malaysia is already proving a success after five months. It has added 72,000 new members and 450 cars in the country following its launch in Kuala Lumpur. NetSuite replaced an Excel based solution for reconciling and tracking financial transactions. This was not scalable. As a transaction centric ERP, NetSuite is well suited to deliver the scale that SOCAR will require. Especially as it continues to expand its reach across Asia and beyond.
Leon Foong, CEO, SOCAR commented: "The car sharing market is rapidly growing and by reducing car ownership, it can help us live in cities with cleaner air, less traffic and more accessible parks, gyms and schools. Our business has grown rapidly in South Korea and we are seeing huge demand in Malaysia. We plan to have more than 1,000 cars available in Malaysia by the end of this year, which is a big increase from the 240 cars we started off with, and NetSuite is playing a huge role in supporting that growth."
Like another NetSuite customer Lyft, SOCAR is a disruptive transportation company. Unlike Lyft the SOCAR business model relies on its customers to drive the car. As and when driverless cars start appearing on the road it is a model that will transition smoothly to support the new vehicles. For the SOCAR finance team NetSuite is delivering the insights from its high volume transaction data of expenses, revenues and sales. It has improved cash flow and they are able to view information on any region from any location.
What does this mean
SOCAR is a breed of new company that is having success in the transportation business. Through gamification it helps to keep its cars clean, smokeless and delivers an economic and social benefit to its customers. With less cars on the road it also delivers an environmental benefit.
Ronen Naishtein, general manager, Asia, HK and TW, Oracle NetSuite commented: "The car sharing market will experience exponential growth in the future, with 35 million users expected to sign up for 25 million hours of driving time each month by 2021. SOCAR is perfectly positioned to ride that growth and with NetSuite, the SOCAR team has a flexible and integrated approach to support its changing business requirements and expand into overseas markets quicker."