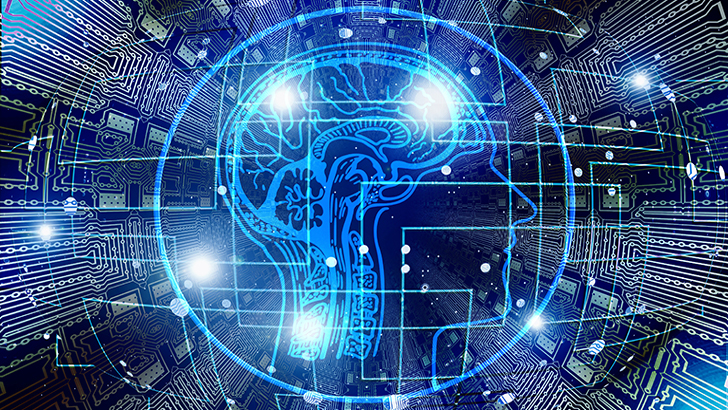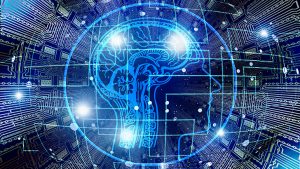 At PegaWorld 2018 in Las Vegas, Enterprise Times sat down with Dr Rob Walker, Vice President Decisioning and Analytics at Pegasystems. We talked about what was happening with AI at Pega especially given its announcement of one-to-one marketing.
Walker said: "We are nowhere near an artificial general intelligence or anything like that. But on the other hand we have made great strides in the last five years. Some of it is because of new algorithms but mostly because of the amount of data people, willing or unwillingly, give to the AI engines."
We wanted to know what was the state of AI. Were we just dealing with faster calculators? How long before many of the claimed benefits such as the ability to infer answers could be arrived at. Walker says that we are a long way beyond a more intelligent calculator and are beginning to see them make: "Inferences that are almost alien. They make patterns that humans would never do."
One of the challenges with AI is transparency around how it arrives at a decision. AI's are beginning to address more and more personal data and make inferences about individuals. This means that they can become intrusive and could reveal things people wanted kept secret. Walker talked about the T-Switch that Pega has introduced. It allows the AI to be put in transparent mode rather than the existing opaque mode that most AI exist in.
To hear more of what Walker had to say, listen to the podcast.
Where can I get it?
obtain it, for Android devices from play.google.com/music/podcasts
use the Enterprise Times page on Stitcher
use the Enterprise Times page on Podchaser
listen to the Enterprise Times channel on Soundcloud
listen to the podcast (below) or download the podcast to your local device and then listen there.