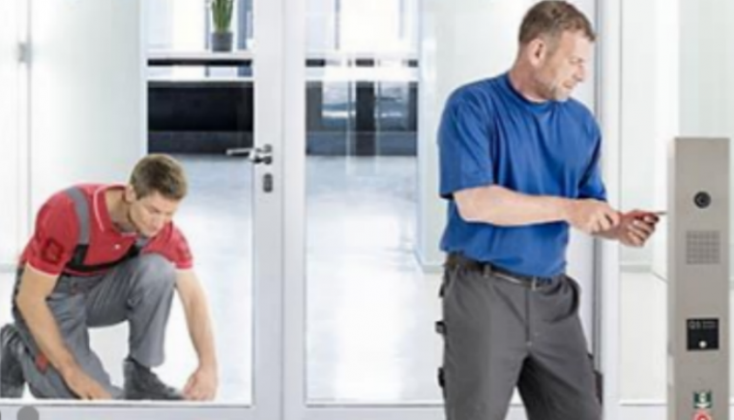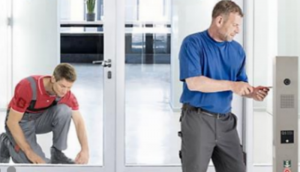 SAP and dormakaba Group, a Swiss company specialising in intelligent and secure access solutions, are to collaborate on human resource management and access technology.
Their objective is to create new employee authorization solutions.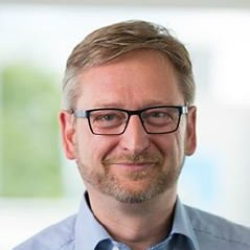 "SAP and dormakaba are bringing together HR, ERP and safety and security on SAP Cloud Platform," said Thomas Herling, senior vice president and global business owner for electronic access and data at the dormakaba Group. "It's paving the way for our customers as they work toward digital transformation."
dormakaba jay cloud and SAP
Based on the SAP Cloud Platform, dormakaba jay cloud merges:
dormakaba's product portfolio
SAP's SuccessFactors Employee Central (SAP's cloud solution for human capital management).
With this, customers will be able to manage employee access authorizations directly from SAP SuccessFactors Employee Central in real time. Poksundo, dormakaba's own internal startup, developed the solution with help from SAP.
SAP Leonardo technologies integrate and manages the physical hardware components on the SAP Cloud Platforms. dormakaba, which offers its open platform concept for integrating partner solutions in jay cloud, intends to add services to accompany the initial offering.
Dormakaba access authorisations
In dormakaba jay cloud, access authorizations are based on a given employee's role and responsibilities. Any change in a role immediately results in automatic changes to the employee's access authorizations.
Meanwhile, the connections established through SAP Leonardo IoT Foundation make it possible to create intelligent pathways and access points. It is possible to equip turnstiles or boarding gates equipped with a scanner, for example, or even a simple door.
Such smart devices can connect with facial recognition software, video cameras or other equipment – to predict dangerous situations. In addition to predicting dangers or expected bottlenecks during peak periods, this approach can provide insights by examing historical data.
"The dormakaba jay cloud solution was developed from a blueprint to an initial beta version in only 10 months," said Nils Herzberg, global head of Go-to-Market and Strategic Partnerships for SAP Leonardo at SAP. "This is a great achievement of dormakaba and SAP's Partner Innovation Lifecycle Services. It's a great example of how digitalization can work in connection with the Internet of Things. Suddenly, we can do a lot more than just access control. Whether it's managing visitors, parking spaces, coworking spaces or cafeteria operations, a lot of things are possible!"
What does this mean
Entry authorisation and management is a recurring headache for large enterprises. Enterprise Times once encountered a bank which hoped to replace over 200 people whose primary function was access management – not only for systems access but also for physical access.
If the SAP and dormakaba collaboration produces solutions which enterprises can implement fast and tie into permissions for systems and other access, then there will likely be many interested customers. As the bank (above) with 200+ this is not a simple problem to solve and maintain consistency and accuracy. To combine authorisations with roles (which change often), responsibilities and physical infrastructure is hard.