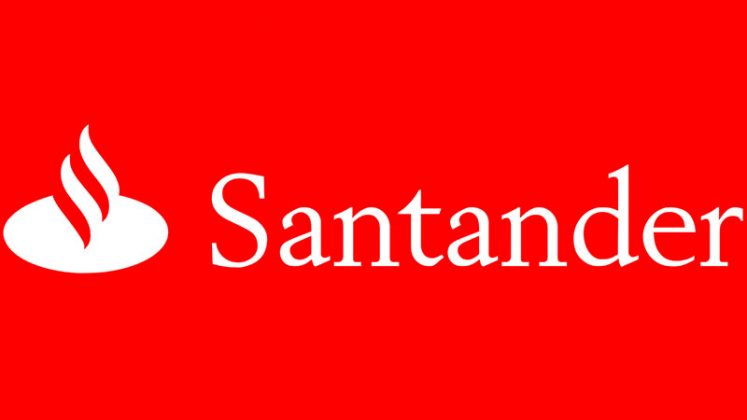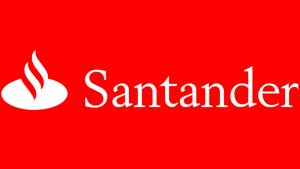 Banco Santander has launched a new service, Santander One Pay FX. This makes it possible for customers to complete international transfers on the same day (in many cases) or by the next day. Now available to retail customers in Spain, UK, Brazil and Poland, the Bank expects to roll out the service to more countries in coming months. As well as being faster, the service shows customers the exact amount they will received in the destination currency – before they authorise a transfer.
Ana Botín, Executive Chairman of Banco Santander, said: "One Pay FX uses blockchain-based technology to provide a fast, simple and secure way to transfer money internationally – offering value, transparency, and the trust and service customers expect from a bank like Santander. From today, customers in the UK can use One Pay to transfer money across Europe and to the US. In Spain, customers can transfer to UK and US, while customers in Brazil and Poland can transfer to the UK.
"Transfers to Europe can be made on the same day and we are aiming to deliver instant transfers across several markets by the summer. Our goal is to help the thousands of people who use international payments services every day, and we will be adding more currencies and destinations in the coming months."Blockchain technology offers tremendous opportunities to improve the services we offer our customers, and the launch of Santander One Pay FX is the first of many potential applications."
Santander One Pay FX
With the launch of the service, Santander will become the first bank to roll out a blockchain-based international payments service to retail customers in multiple countries. The Bank says this is only a start. Besides more countries it will add new features in the coming months. One is to offer instant international payments in several markets before the summer, making it significantly faster than existing international payment services.
At launch, each country will offer customers different payment options depending on the market. Customers in:
Spain, for example, will be able to send dollars to the USA and pounds to UK
the UK will be able to send euros to 21 countries and dollars to USA
Brazil and Poland can transmit pounds to the UK.
Santander One Pay FX, xCurrent and Ripple
One Pay FX uses xCurrent, a technology based on distributed ledgers owned by California-based Ripple. Ripple built xCurrent for banks as an open, neutral protocol which uses the Interledger Protocol (ILP). This enables:
interoperation between different ledgers and networks
cryptographically secure, end-to-end payment flow
transaction immutability
information redundancy.
xCurrent is designed to be able to:
comply with each participating bank's risk, privacy and compliance requirement
fit within a bank's existing infrastructure (to minimise the integration overhead and business disruption).
Banco Sandander and Innoventures
InnoVentures, Banco Santander's $200 million fintech venture capital fund, invested in Ripple in 2015. In total the fund has made over 20 investments in a range of financial technology startups focused on:
artificial intelligence
big data
payments
financial advisory
automobile finance
mortgages.
Banco Santander has its headquarters in Spain. It is the largest bank in the euro zone by market capitalization. At the end of 2017, Banco Santander had:
almost EUR 1 trillion in customer funds (deposits and mutual funds)
133 million customers at 13,700 branches
200,000 employees
a profit of EUR 6.6 billion.
What does this mean
This announcement is curious in that the relevance of blockchain is not clear. Has Banco Santander chosen blockchain as the technology for its transfer service? Or did it choose xCurrent/Ripple to get a service up fast, which came along with blockchain? For customers it should not matter.
Though not blockchain-based, Transferwise and Currencyfair offer much the same transfer facilities and possibly at a lesser cost (One Pay FX charges are not yet clear). Also entering from left field is PayPal who is (according to the Wall Street Journal) becoming ever more like a bank. Through its digital wallet, PayPal now offers Federal Deposit Insurance Corp insurance for balances, a debit card for cash withdrawals at ATMs as well as the option to direct-deposit paychecks.
The international money transfer business, once a sleepy though profitable arena for conventional banks, is heating up. The Santander One Pay FX service will have to work hard to be different, unless its actual purpose is to reduce internal costs while decorating the new offering with shiny 'blockchain paint'.