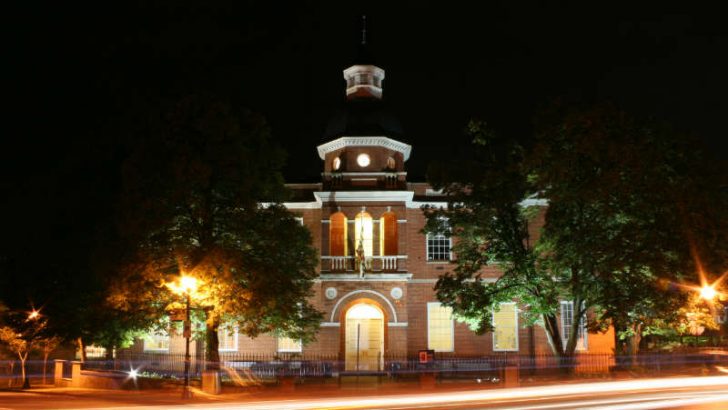 Anne Arundel County in Maryland has announced that it has launched a new 9-1-1 dispatch system. The system was supplied and implemented with the help of Infor over the last two years. The county hopes that the new Computer Aided Despatch (CAD) system will improve efficiency. County Executive Steve Schuh commented: "The system upgrade is another step in our efforts to ensure we have the best public safety infrastructure in the State of Maryland."
The investment is part of a wider modernisation program. This was made possible by the JumpStart Anne Arundel capital project financing program. Through this innovative program the county hopes to increase capital investment by $150 million over the next six years without increasing its annual debt service. It uses thirty year bonds to achieve this. To date the scheme has enabled the county to invest in critical public safety, school, road, and quality of life infrastructure improvements, including the CAD system.
The CAD System
The original CAD system was implemented in the early 1990's. To replace it, the county once again selected Infor EnRoute, upgrading from the historic text based version 5.04 to a new generation of the software. The new system features a graphical user interface that includes geo-location of emergency vehicles and location verification. Importantly, the historic data was retained during the upgrade. Using the new system Police and Fire departments have access to 16 million historical records.
The Infor EnRoute solution is comprised of six modules:
EnRoute Dispatch
EnRoute Mapping
EnRoute Mobile
EnRoute AVL
EnRoute Law RMS
EnRoute Field-Based reporting
The new system was implemented by a cross functional team. It included representatives from Infor, Office of Information Technology as well as both the Fire and Police departments. The cut over happened smoothly at 03.00 on January 30th 2018. The system was been comprehensively tested prior to cutover and it seems that the emergency response teams are now enjoying the benefits.
Fire Chief Allan Graves commented: "The Automatic Vehicle Location component of the new system will increase efficiency and reduce response times by recognizing and recommending in real time the closest fire and EMS units dispatch to an emergency. The system will also allow enhancements to public safety with its ability to integrate other current technology like PulsePoint, a smartphone application that notifies citizens of a patient needing CPR near their location."
What does this mean
It is easy to forget that Infor has a wide portfolio of public sector software. The focus is often on corporate ERP solutions that look to increase profitability. The company also has a wide portfolio of public sector applications that help government organisations fulfil their obligations. In this case ensuring that Anne Arundel County is a safer place to live.
Dispatch software helps to save lives. The geo-location information now available to dispatchers and mobile units mean that emergency services can get to incidents faster. Police Chief Timothy Altomare commented: "I am truly grateful for the hard work put in by the CAD transition team whose efforts will not only boost our dispatching efficiency and patrol response, but improve dramatically the efficiency of information retrieval for our commanders and analysts who need accurate, real-time information."