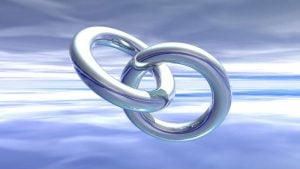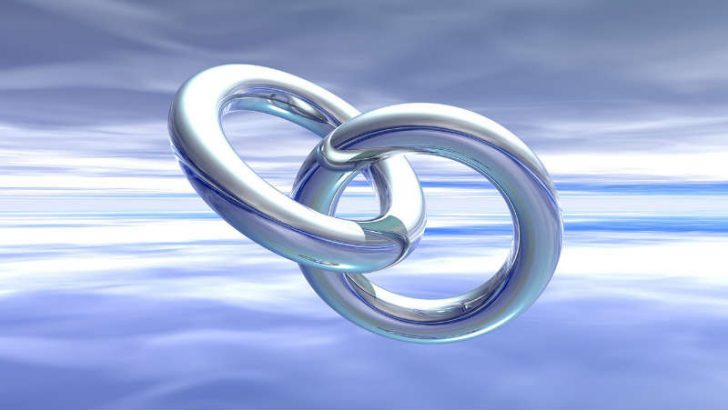 CornerStone OnDemand has announced that it had deepened its strategic relationship with LinkedIn. Under the new agreement the two companies will collaborate on customer opportunities and will integrate their software. The specific integration will make Linkedin Learning available to Cornerstone customers.  That integration will be made available from Spring 2018.
Since its acquisition by Microsoft in June 2016 Linkedin has continued to drive its learning platform. That platform is based on its earlier acquisition of Lynda.com. What is now happening is that LinkedIn is making it available through third party applications such as Cornerstone. It already has integration to several LMS and HCM providers. The new LinkedIn integration partner program was launched last November so expect this list to grow during 2018. It already includes:
Absorb
Adobe Captivate Prime
Bridge
SAP SuccessFactors
Cornerstone OnDemand
Degreed
DigitalChalk
Docebo
EdCast
Everwise
Infor
Pathgather
Saba
Learning crucial to employee benefits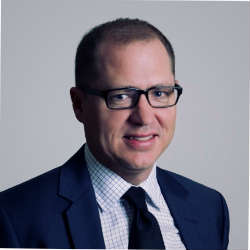 With the rise of the gig economy companies are looking for ways to increase employee retention and attract new talent. Access to online courses is critical to that offering. The trinity of Linkedin resumes, HCM systems and the LinkedIn learning platform can ensure that individuals and organisations benefit from and are aware of employee learning. Integrating the LinkedIn content with Cornerstones own learning platform therefore makes sense.
Linkedin Learning will enable employees of Cornerstone customers to access a wide selection of courses. These will assist with both on the job training and the reskilling of employees for the future. Jason Corsello, senior vice president, strategy and corporate development for Cornerstone OnDemand commented: "LinkedIn has been an exceptional partner for Cornerstone for many years, and we are thrilled by the opportunity to further strengthen the relationship between our two companies. With global CEO concerns about the availability of key skills at an all-time high, the combination of our two solutions provides organizations of all sizes and across all industries with advanced options for enabling continuous learning and accelerating skill development."
What does this mean
For Cornerstone, this announcement supports one of its three strategic aims. In November 2017 it received $300 million in funding from SilverLake to help drive a strategic plan that consists of:
Sharpening its focus on recurring revenue growth;
More aggressively driving operating margins and free cash flow;
Leveraging its leadership position in global learning to expand its presence in e-learning content.
That investment was also supported by Linkedin. In making this announcement Linkedin are therefore not just supporting its own product but also its investment in the HCM provider. Scott Roberts, vice president of business development for LinkedIn commented: "Today's dynamic world of work and complex labor market are fueling demand for new approaches to learning that equip learners with the skills to succeed. Our partnership with Cornerstone allows organizations to address skill gaps with a more streamlined experience for learners, administrators, and companies alike."