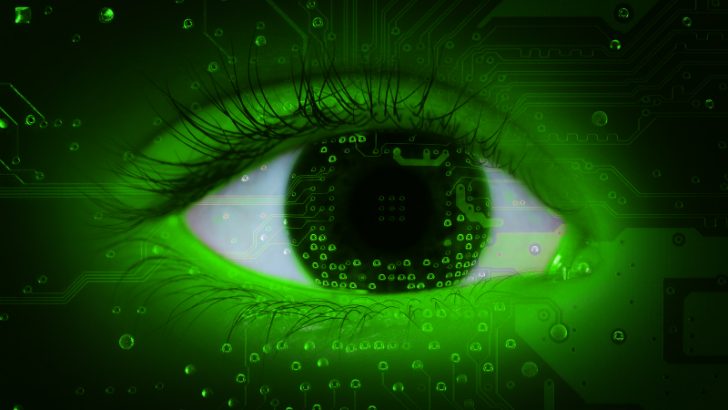 Rootstock formally announced its first management changes since the acquisition of Kenandy earlier this year. As expected it has appointed Mark Saliman as VP of Finance. It also welcomes back Randy Wheeler to the company as he takes over as Managing Director of the Kenandy Business Unit. Wheeler was previously Senior Vice President Operations at Rootstock between 2015 and 2016. They both bring decades of experience from previous roles.
Patrick Garrehy, CEO of Rootstock commented: "I am very pleased to add executives of this caliber to the Rootstock management team. Their appointments come at time when Rootstock is expanding its market share and adding employees at a rapid rate. Randy and Mark are well respected veterans of the software industry and bring considerable expertise to the team that will help us scale and grow. We are looking forward to their contributions as executives and leaders during this exciting stage of our company."
Looking forward with Kenandy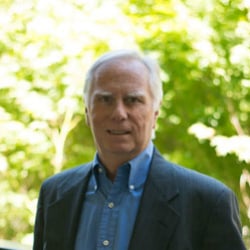 The appointment of Wheeler as MD of the business unit will be welcome news to customers. Wheeler will oversee development, consulting, support and customer success. This suggests that Kenandy will remain as a separate entity for the benefit of its existing and future client base. As Garrehy suggested when ET spoke to him following the acquisition there were still many decisions to be made on how to leverage the two technology stacks. Garrehy may also feel that Kenandy is better suited to targeting smaller sized companies while Rootstock compete in larger enterprises.
Wheeler worked in the IT industry for more than 30 years. He founded and was the CEO of Valley Oak Systems for 13 years. The company was acquired by Aon corporation in 2007 and he continued to lead the business unit for another four years. The current situation at Kenandy is therefore one he is familiar with. Wheeler commented: "I'm delighted to be joining a company that shares my views and commitment to customer success. The company is positioned perfectly to capitalize on the move to the cloud by manufacturers and distributors. We are committed to helping them make the transition to the cloud with the right products, superior services and world class support."
Strengthening the Rootstock team
Saliman joins Rootstock at an opportune time for Garrehy. He is about to renew his search for investors for another funding round. It is a good time to raise funds. The US economy is improving and reshoring manufacturing back to the US is a hot topic for the Trump administration. Saliman brings deep experience as a CFO of several companies including as CrestPoint Solutions, Coaxsys, Inc., UltraCell Corporation and Chiron.
Saliman commented: "We are at an inflection point where manufacturers and distributors are shedding their legacy ERP en masse. Rootstock is incredibly well positioned for this market with a robust set of ERP applications on the leading cloud platform. I'm looking forward to helping the company grow, scale and capitalize on this extraordinary market opportunity."
As companies look to reshore, they will also need to replace or even repurchase manufacturing solutions that were mothballed and not fit for a modern manufacturing company. Ironically this might impact another industry sector that Rootstock is active in, distribution. According to a study by the Tennessee Department of Transportation reshoring could reduce truck trips by between 10.8% to 11.4%. That isn't the only view as some believe that reshoring could increase truck traffic. Whatever happens, the journeys made will change as companies use ports less and ship from factories located inside the USA.
What does this mean
For Kenandy life is moving on. While there are no open positions at Kenandy it will be interesting to see what changes Wheeler makes in his first 100 days. At Rootstock, despite having significantly increased its total staff numbers through the acquisition it is still looking to grow. It is currently adverting nine positions with that number set to grow once Garrehy has raised more funds. Saliman is likely to be extremely busy in the coming weeks as he assists Garrehy with the fund raising.
Rootstock is now in pole position to leverage the manufacturing customer base of Salesforce and drive further sales both in the US and abroad. However, internationalising the business is still in its early days.