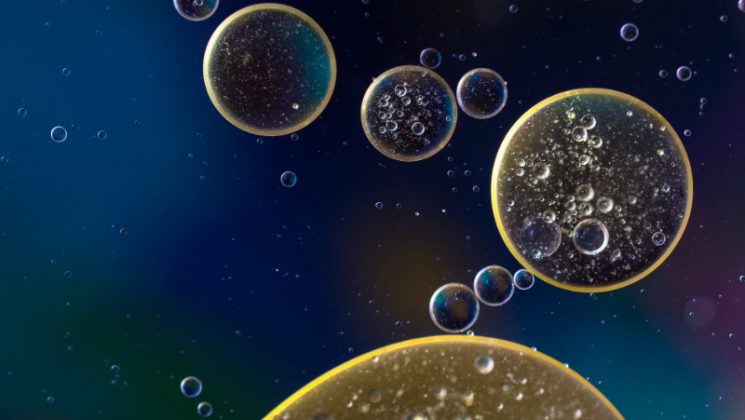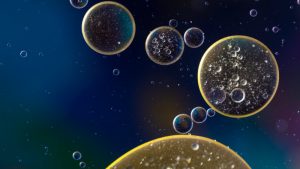 Datawright, a KCS company has announced that Wm Coulthard has invested in its K8 manufacturing ERP software. The company provides lubrication and packaged systems that are used across the globe.
The K8 solution includes manufacturing modules such as Bill of Materials, asset management, stock control, purchasing, sales order processing. works orders, traceability, MRP and Shop Floor data capture.  There is also a field service module though it isn't clear if Wm Coulthard selected that.
The solution was chosen for its user friendly front-end and its rich functionality that met the requirements of the manufacturer. The focus, according to the press release, was to deliver visibility of profit margins. With a suite that includes mapping of costs across the complete lifecycle of any product the K8 solution should deliver this.
Datawright General Manager, Andy Gough: "Datawright is proud to partner with Wm Coulthard. Their attention to detail and ethos of continual improvement and quality were evident from our very first meeting. We look forward to working closely with the team to deliver success with K8 Manufacturing across their business."
What does this mean
This is a major investment for the northern firm.  Headquartered in Carlisle and with an operation in Cramlington, Northumberland it repaid a six figure loan to Tees Valley Catalyst Fund a year ago. That loan was used to develop its business and fund the sales processes. The influx of capital helped it secure three deals worth £2.2 million. Having repaid the loan it has now invested in an ERP solution.
Once implemented, that investment should help the company grow further. There are some unanswered questions from the initial announcement. Will the new system help introduce any IoT functionality into the manufacturer? Which other systems were considered? Is the K8 solution deployed on-premise or in the cloud? With two manufacturing sites it may be the latter but there is no indication that they are deploying in K-Cloud.