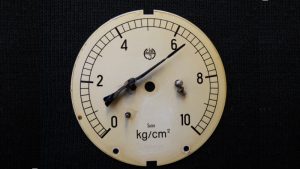 Gartner has recently published its Magic Quadrant for Enterprise Asset Management Software (account required). Eleven companies make the list which focuses on vendors who support large asset intensive organisations. The eleven are: Infor, IBM, SAP, IFS, Mainsaver, eMaint, Oracle, ABB, Schneider Electric, ABB (Ellipse) and Ramco Systems. The report is also available from some vendors, notably Infor as of writing.
The biggest winner is Infor. Gartner assessed Infor CloudSuite EAM and ignored the Infor Public Sector EAM solution. While IBM still leads in terms of completeness of vision, Infor made its way into the top right quadrant for the first time. Deals such as that won with New York MTA may have had a significant impact and it has improved its product consistently.
Winners and losers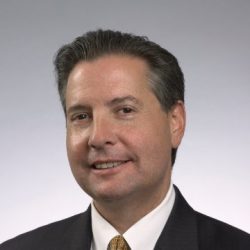 This is a new quadrant according to Gartner. Previous entries concentrated on the Energy and Utilities sector.  However, Ramco makes its way into the quadrant for the first time despite not having a definitive focus on this sector. Its primary targets are HCM, ERP and MRO although the last two include support for EAM hence its inclusion.
Other new entrants include eMaint and both ABB and ABB Eclipse. There is no place for CGI and while Ventyx appeared previously it is now part of ABB. That SAP has dropped on both completeness of vision and ability to execute should not be taken at face value. The new S/4HANA solution is only recently launched and no references were available for Gartner to assess. It will be interesting to see where they are positioned next year.
Infor should be especially pleased with its new position.  As Gartner noted the software: "Fulfills all the criteria for a leader in Gartner's segment descriptions and is delivered as SaaS or on-premises." With the market only slowly moving to cloud-based platforms this is critical. As the use of IoT starts to accelerate Infor are well placed to take advantage.
Kevin Curry, senior vice president, Global Public Sector, Infor noted: "Infor understands the importance of scalability, and the need for organizations to have modern software systems that are able to support them as they grow, change, and evolve in complex business environments."
What does this mean
Gartner quadrants are looked on by many CIO's as a long list for their choice of systems. They should be read with a cautionary note. For certain industries there are other well suited products. It does provide a long list of at least nine solutions for companies to consider. Especially if they are about to look at replacing or implementing an EAM solution for their business.