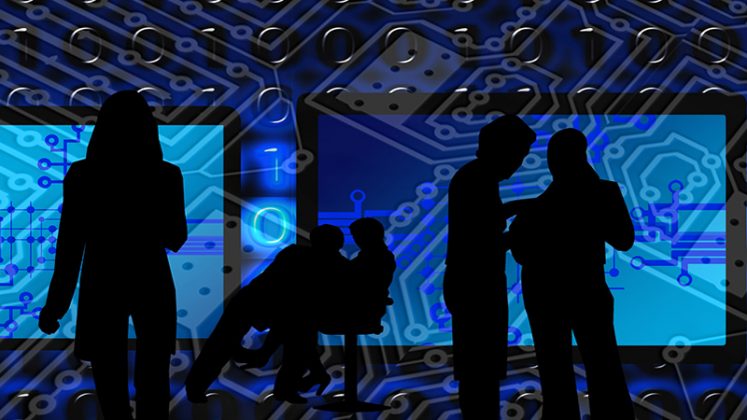 Nokia has announced its latest generation of Session Border Controllers (SBC) claiming they set new benchmarks for performance and security. The Nokia SBC is a cloud-native solution as opposed to a hardware device. Independent test lab Miercom say that the Nokia SBC performed better than other cloud-based equivalents. It also ranked it as being on a par with hardware SBC solutions.
The latter is good news for Nokia. A cloud-native SBC allows Nokia to offer customers their own SBC and deploy it quickly. It also reduces the hardware in their cloud environments.
Who is the Nokia SBC aimed at?
The Nokia SBC is targeted at service providers delivering voice and video services across hybrid networks. According to the press release it is aimed at those who need:
Built-in Quality of Experience (QoE) monitoring to alert the operator to quality issues
Lawful interception enhancements to meet different regional regulatory requirements
Cloud scaling automation with Nokia CloudBand Application Manager (CBAM)
Support for Optimal Media Routing (OMR) and Session Recording Protocol (SIPREC)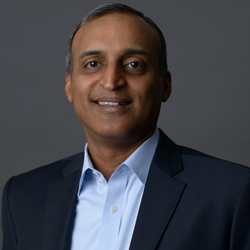 Nokia is not the only SBC provider. The early generations of cloud-based solutions have not delivered the same level of performance as hardware equivalents. This has left service providers with a difficult decision. Go with hardware which increases costs and complexity in their data centre or use multiple instances of a software-based solution.
Bhaskar Gorti, president of Applications & Analytics at Nokia, said: "All service providers deploying IP-based communications services need session border control to protect the network at the boundaries. We're the only vendor to offer a cloud-native SBC solution that is field proven in large communication service provider networks with tens of millions of subscribers.
"The validation by Miercom underscores our ability to deliver world-class products that help customers ensure the safety, reliability and performance of their IP networks."
What has Miercom said about the Nokia SBC?
Service providers are likely to be very interested in the details of the tests carried out by Nokia. Performance will be the first thing they look at. Miercom has said the Nokia SBC supports more Virtual Network Functions than competitor cloud-based solutions. It was also able to handle the Miercom failover tests.
It is the DDoS mitigation and transcoding tests that will get the most attention from service providers. DDoS has become a fact of life for service providers. They are becoming more common and getting larger. This means that service providers need to be able to mitigate the impact of an attack on their services. Miercom claims the Nokia SBC: "Provided complete mitigation of DDoS attacks without any degradation in voice or video call handling and quality." What is not known is what size of DDoS attack Miercom subjected the Nokia SBC to.
Miercom also tested the ability of the Nokia SBC to transcode, encrypt and decrypt connections. This is a high computing-intensive task. It is one of the reasons why many service providers prefer hardware solutions. They tend to have specialised processors capable of doing this work. It would be interesting to know what hardware platform the Nokia SBC was tested on. Was the compute dealt with by the local CPU? Did it locate and use GPUs? How many concurrent sessions were created?
What does this mean?
There are unanswered questions that are not dealt with by the press release. What traffic levels and number of sessions was the Nokia SBC subjected to? More importantly, what was the underlying hardware that the testing took place on? The flexibility of a cloud-native solution is its ability to be deployed where it is needed. If there is a dependency on a given underlying architecture, this will limit its attraction to service providers.
Despite these concerns Nokia will be pleased with the Miercom results. The IP-based communications market is highly competitive. To have delivered a cloud-native solution that is ranked as good as a hardware solution is impressive. The question that remains is can Nokia use this to grab a significant portion of the market.