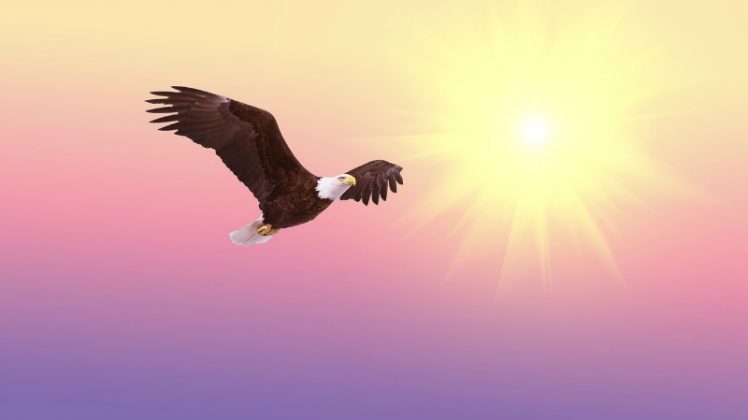 When Epicor bought partnered with a software solution called Epicor Scheduling+ last year it continued to invest into the software. It has just announced that the user base is continuing to grow and it has also launched a new iOS app.
The software, Epicor Scheduling+ already integrates into Epicor Eagle N Series retail business management software. The cloud-based solution helps companies streamline processes. The software enables small businesses employees to clock in and out efficiently. It also allows them to enter expenses. In combination with the Eagle N software, users are able to analyse footfall and revenues. It can identify when staff are needed to meet regular increased demand. It does this by collating POS data to get an accurate picture of the needs of the business.
The new iOS app enables employees to avoid using a computer for the majority of their administration tasks. They are able to complete all their daily tasks. They can sign in and out, submit time off requests and also view their schedules. The system also helps with communication as employees can receive messages and see any assigned tasks as well as their schedules. This allows employees to be proactive in their working day and reduce administration over head.
More than a day a month saved
One customer, C A Lindell & Son, Inc, a 20,000-square-foot hardware store and home center in Connecticut already uses the app. Bob Riva, co-owner, C.A. Lindell & Son commented: "With our old system we had upwards of four people involved with scheduling and there was a lot of copying, pasting, and chasing around. Two managers now handle the task. For every hour we used to spend, we now spend thirty minutes—half the time. We're saving at least two to three hours a week with Epicor Scheduling+ software."
He added: "With easy access to the cloud-based system, our employees enter schedule requests directly into the system. Managers now create schedules two, three, or four weeks in advance, which all but eliminates last-minute coverage issues. The time savings is a notable improvement, allowing more time for customer-focused activities."
This time saving equates to more than a day and a half saved for the HR administrators. There will be additional time for the workforce as well as the use of the mobile app takes up less time than more traditional methods.
What does this mean
Bill Wilson, senior vice president, product development, Epicor Software commented: "Many retailers struggle with manual workforce processes that result in over- or under-staffing, payroll and scheduling errors, and exceeding labor budgets. These manual processes cost precious time and money. Epicor Scheduling+ is intelligent workforce management software at its best, which makes staff scheduling easier, faster, and more accurate."
Perhaps more importantly it is simple to use. Built from the ground up it has proven resilient. The question is will it stand?
What is missing from the press release are numbers. Epicor merely say that it has increased in numbers without actually stating how many. This was interesting acquisition when it was first made. That it still has an identity probably means that it is doing well. What is needed however is for Epicor to integrate it to other software platforms and promote its use to a wider audience.