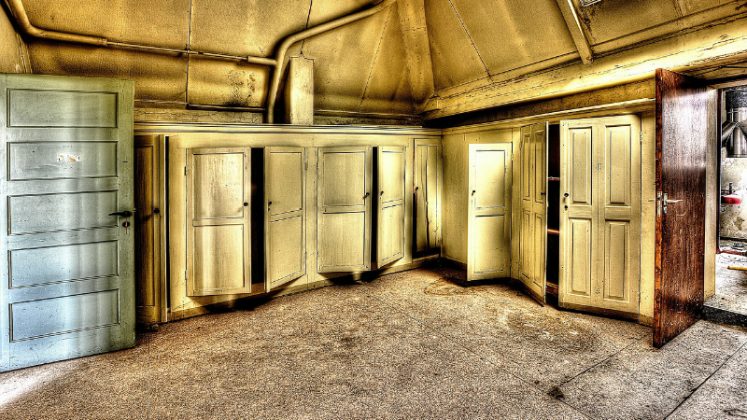 Within a couple of days Sage People (formerly Fairsail) has announced it is launching in Germany and said goodbye to its leader Adam Hale.
The leader departs
Hale joined Fairsail in March 2014 and led the company through its acquisition and rebranding by Sage to Sage People. He will leave the company as its leader on October 3rd. Fairsail was a success. Under Hales stewardship it grew rapidly. It was recognised by Megabuyte as the fastest growing UK B2B technology firm and the Scale-Up of the Year by WCIT in 2016.
So what does the future hold? Hale will have walked away with a small but significant share of the £110 million that Sage paid. He will not be short of offers as a proven leader of a scale-up company. However, in a blog on LinkedIn he commented: "I'm thinking about working with several companies in board/advisory roles rather than another CEO role."
Sage People without its charismatic leader will no doubt be a different place to work. It was already evolving under the stewardship of Sage and this is another step on its journey. However, there are signs that the company is still going strong. Unlike some acquisitions by technology companies it has managed to retain a distinctive identity. It is performing well both in it's own right and as an integrated part of the wider Sage. It's founder Colin Cooper was recently made CTO HCM and Payroll technology at Sage. This is a significant role and one that Cooper will no doubt relish.
Hallo Deutschland
Sage People has launched in Germany. This announcement sees Sage compete in the heartland of SAP against SuccessFactors. Sage will hope that the USP of being a European company and developed for a European market, is an advantage over US developed software. With GDPR looming they are hoping to leverage that to its fullest extent. Whether the Brexit factor will have an impact is another matter. Sage already has a strong presence in Germany.
Speaking at Zukunft Personal in Cologne Sage VP Rainer Downar said: "Sage People changes the ways, how well multinational companies can know, manage and motivate their employees – by increasing support, visibility, productivity and engagement of their employees . The global cloud HR & people system is a significant step on our way to providing midsized companies (Mittelstand) with the suitable cloud-based solutions for all business processes."
Sage People is recognised as a stronger contender in the mid-market than its rivals. If it can gain a foothold in the Mittelstand companies it could be interesting. In terms of workforce management, Sage will have to battle in a fiercely competitive market. Companies such as Allegion, SAP, ATOSS, Kaba and Isgus as well as the larger multinational players dominate the market. Sage already has a strong foothold in the Payroll market there and it will be interesting to see how well it can leverage that.
With three offices, Salesforce has also gained a strong foothold in the country. Sage People will hope to leverage that.
What does this mean
That the founder of Sage People is still in the larger organisations is good news for the team at Sage People. The departure of Adam Hale will have an impact but it should not be disastrous. Over the last year he had led the integration into Sage. He may have been aware that this is the step that he was to take.
While Cooper has an expanded and challenging role with Sage it is difficult to see where Hale would have fitted in the multinational company. The key senior positions are already filled, at least those that Hale might have considered. Where he heads next, or what non-executive positions he fills will be interesting. He is not likely to be short of offers.