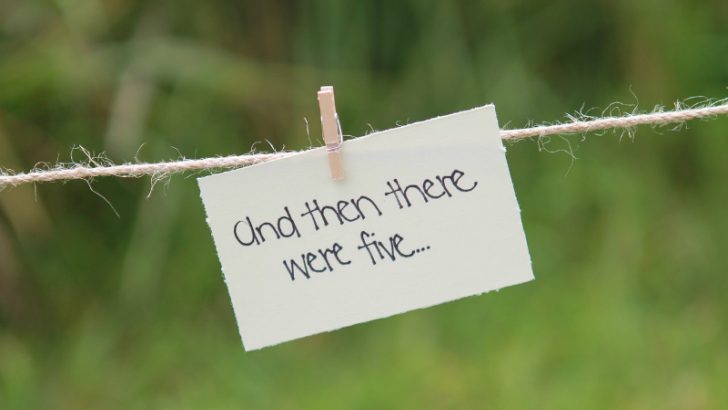 Oracle has announced the first five startups in the Oracle Startup Cloud Accelerator program in Bristol. The announcement that Bristol was the location chosen for the UK to host this initiative was announced in January. This followed a successful program in Bangalore that is now spread across the world.
Perhaps reflecting some of the future direction where Oracle's own research is going, the startups include fields such as artificial intelligence, machine learning and virtual reality. The five companies selected will benefit from several advantages. They are able to work in a shared Oracle workspace and have access to Oracle customers, partners and investors. They also gain the benefit of mentoring, presumably both on technology and business areas from Oracle.
One important element is that they have access to free credits for Oracle Cloud. This allows them to grow their solution using the Oracle technology platform. For Oracle it means that a startup today could become a major corporation in the future. The rapid growth that the modern digital economy enables, allows these companies to grow quickly. If Oracle has selected the most promising startups in the region then they will hope to have grown a significant customer with little investment or risk. That the initial pool was in the hundreds demonstrates the desire for startups to gain the benefits of what Oracle is offering.
The five lucky startups
Duel: AI powered software engages with the customer after they make purchases to increase the engagement. This helps to drive both future sales and customer advocacy. It allows consumers to easily share news about their purchases on their social media feeds, increasing product awareness. Customers already include Unilever, Cineworld, and WWF. They are already an Oracle Silver partner.
GRAKN.AI: Founded in 2015 it has created a database for AI and cognitive systems. The hyper-relational database works with complex data enabling machine learning systems to manage and draw insights. Their aim is to become the de-facto database for AI within five years.
Interactive Scientific: Nano Simbox is a digital learning platform aimed at the education, scientific and research markets. It enables users to interact with atoms and molecules to better understand complex scientific concepts. Becky Sage, CEO at Interactive Scientific commented: "Oracle opens up new opportunities for us. With compute power and accessibility via cloud we are able to scale up this really complex science technology and help solve problems in education and beyond."
iGeolise: Uses its analysis of geo data to make maps searchable by travel time rather than distance. For example discovering the nearest store by travel time not distance. This has some interesting applications for both consumer and business facing industries. It is used by Pitney bowes, Greater London Authority and CBRE. Customers can use a web-based app, API's or iGeolise will deliver a bespoke solution.
Trail: Delivers checklist to employees. It is captures data quickly from its mobile app, such as refrigerator temperatures and stock levels. The data can then be integrated into other solutions. While Trail suggests it has over 750 integrations including Excel its doesn't list any ERP solutions. It will be interesting to see how it works with Oracle software.
What does this mean
The startups selected have already matured to a given level. They have a proven product with several key customers. Each appears to be well poised to benefit from the acceleration that Oracle can deliver.
Reggie Bradford, Senior Vice President, Startup Ecosystem and Accelerator commented: "We were thrilled with the initial response from the local startup community—all tremendously tenacious and all addressing big global opportunities. We look forward to working with the five innovative, talented startups in our inaugural class. Already we have seen progress by bringing together collaborators from startups, customers and Oracle product development. I look forward to continuing these efforts with the vibrant group of startups in Bristol."
It will be interesting to watch their progress as well as the other startup accelerator programs across the globe. These are located in Bangalore, Bristol, Delhi–NCR, Mumbai, Paris, São Paulo, Singapore and Tel Aviv. Oracle also announced that the Startup Cloud Accelerator is working with F6S. This is a platform that is home to around 1.5 tech founders and has more than 600,000 startups. It is assisting Oracle with finding the next set of startups for its eitht new accelerator programs.