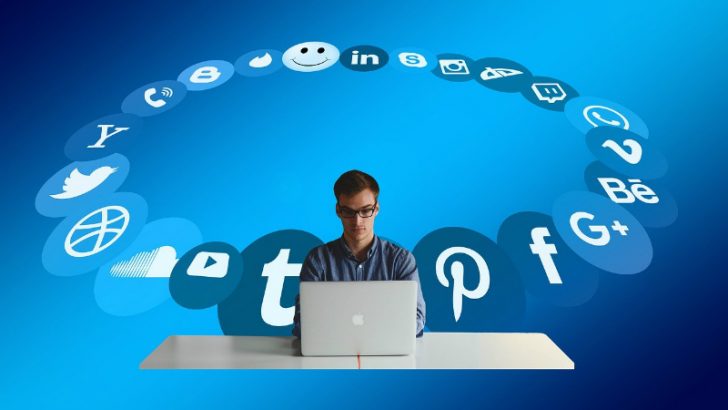 Jaxx and Blink are joining the Po.et initiative described previously in ET. These two companies add critical functionality and large scale publishing.
The core objective of Po.et is to create a platform which simplifies the process for publishing, licensing and authentication of digital assets. Simplifying the publishing process necessitates solving the issues of document integrity, licensing, arbitrage, analytics, syndication and attribution of digital assets. Po.et aims to create a Bitcoin blockchain-based platform with:
smart contract functionality
applications to facilitate distribution of digital creative works
a focus on reducing marketplace friction.
It is applicable to publishers, editors and content creators by solving these issues and delivering cost efficiencies.
"The unwieldy process of managing licenses and copyright terms for the large volume of content produced by Blink is simply a fool's errand – our clients want a better solution that creates transparency and accountability at every stage of licensing and our artists deserve it. This partnership is a critical step forward for licensing and will allow Blink to continue servicing the insatiable market for original content at scale," said Matthew Craig, CEO of Blink.
Po.et
Po.et (Proof of Existence 2.0) is a Bitcoin blockchain protocol. It establishes an open, universal and immutable ledger for managing the unalterable ownership, attribution and licensing of creative digital assets.
As such Po.et aims to build a bridge between creators, editors and publishers. It will enable the discovery of new content, verification, authentication and authorization of generated content. It does this via a transparent and timestamped system of attribution. Po.et is based in Singapore and the United States. It has offices in Los Angeles, CA.
Blink
Blink is a global content studio. Its customers include:
The New York Times
ESPN
Airbnb
Google
OpenTable
among others.
These pay for access to the global network and tools which facilitate commissions and licensing requests. Blink also operates a full-service production company focused on high volume asset production and licensing. This leverages industry leading technologies and a highly curated network of content producers in 180+ countries to create original content at scale.
The Po.et partnership will enable Po.et to track, re-license and embargo terms of the volume of assets for Blink.
Jaxx
Jaxx is a multi-token blockchain wallet. This provides a unified experience across nine platforms and devices including:
Windows, Apple and Linux desktops
Apple and Android mobile devices and tablets
Google Chrome (via an extension).
The Jaxx wallet enables crypto-to-crypto buying and selling with frictionless in-wallet conversion. Users control their keys ( Jaxx neither holds nor has access to customer funds).
Jaxx will be the official wallet and will integrate the Ethereum-based Po.et token into its wallet solution. Jaxx will integrate the Po.et token, an ERC-20 compatible one, as part of its aim to unify the blockchain ecosystem. This will allow Jaxx users to receive the Po.et token as it is distributed.
What does it mean?
As previously described Po.et has broad ranging ambitions. The publishing industry, digital and non-digital is huge. By adding Jaxx and Blink those ambitions take on weight. It now has the backing of a major content content studio, with prestigious clients. It has also added a respected digital wallet.
Po.et is making progress.