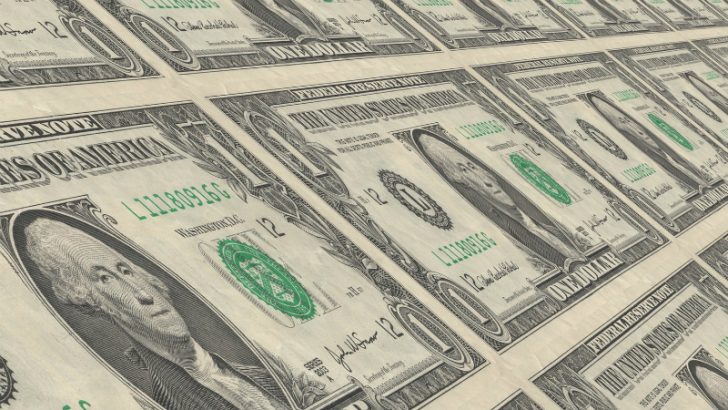 Receipt Bank has raised US $50 million in a Series B funding round led by Insight Venture Partners. The announcement came in a blog by Henry Bell, content manager at Receipt Bank. Receipt Bank provides bookkeeping automation software and provides integrations to most of the major accounting solutions for small businesses.
Its core features include the extraction of information such as line item data from both receipts and invoices. That data is then automatically published to accounting solutions including QuickBooks, Xero Sage One, myob and FreshBooks.
Impressive growth
Receipt Bank continues to grow quickly. It reached an annual recurring revenue of US$10 million in 2016 with an annual growth of more than 100%  Assisting more than 5000 accounting and bookkeeping firms with the automation of transactions for more than 100,000 clients. It operates in EMEA, North America and Australasia.
This investment is expected to help fuel that growth. It will include the hiring of forty new staff in their London office. The inference from the press release is that they will invest in developing their patent pending technologies further. It will be interesting to see whether they continue to create a substantial niche in the market. The challenge is that the accounting vendors themselves are also looking to introduce automation into their software. Receipt Bank will need to continue investment both in innovation and also integration.
The jobs currently advertised on Receipt Banks website are across the various disciplines. If the new roles are listed it may be possible to see where the focus is for the company, whether innovation or sales. They are also recruiting in Ljubljana, Slovakia where their development team is mainly based.
Alexis Prenn, CEO, Receipt Bank commented: "Bookkeeping is at a pivotal point as automation technologies and artificial intelligence are bringing it out of the back office. With Receipt Bank, bookkeeping moves from a cost to a source of income – becoming the enabler of effective reporting, payments, lending and other value-adding services. This investment will enable us to further develop our proprietary technologies and bring these services to even more leading accounting and bookkeeping firms and their small business clients."
What does this mean
The investment market for small business accounting is still buoyant. FreshBooks received an investment of $43 million earlier this week. It is interesting that Receipt Bank received funding in this round only from Insight Venture Partners (IVP). It will be interesting to see what route the company takes and whether its technology and patents become a target for a larger organisation. IVP clearly see a rosy future for the company. Interestingly the canned comment from Brad Twohig, Managing Director at Insight Venture Partners is more about innovation than growth. He commented: "Artificial intelligence has become a clear disruptor in several industries, including financial services. Receipt Bank is an industry-leader in using emerging technology to drive core functions forward. We are excited to welcome them to the Insight Venture Partners portfolio, and look forward to their continued innovation in this space."
Twohig may see the future value in the company more in the value of its intellectual property than its client base. It will be interesting to see if Receipt Bank can continue to innovate and grow. They will also need to keep a careful eye on their churn rates, especially as accounting software vendors deliver comparable functionality.