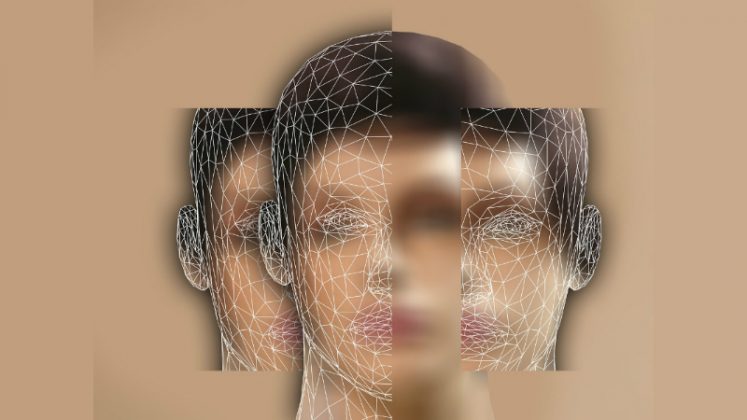 A digital identity service that makes blockchains safe for a broad range of business and personal use cases and meets national and international legal standards? Sounds too good to be true? Netki now offers a service to:
automate onboarding and validation of new customers
share of digital identities
close the compliance gap which limits innovation and adoption.
"Blockchain is a game-changing technology that promises to re-define the financial system — but it won't get there if we can't address global legal and compliance requirements," said Justin Newton, Netki's founder and CEO. "Digital identity is a fundamental requirement for compliant blockchains. We're excited to do our part by delivering a production-ready service that makes blockchain safe for mainstream adoption — and makes identity as easy to manage as PayPal."
"Netki's Digital Identity product provides an efficient and easy onboarding process for our financial services clients," said Robert Allen, co-founder of PwC's digital asset services. "It enables them to meet Know Your Customer requirements for new customers, as well as share that identity with counterparties in support of their Anti Money Laundering program when using public or private blockchains. Solving the compliance issue was the key component to enable our clients to go from lab to production."
Blockchains and digital IDs
The Netki Digital ID works across both private and public blockchains. It can be embedded into a variety of finance, healthcare, and business applications. Its designed aims to reduce the risk associated with blockchain transactions while supporting compliance needs for financial institutions, money service businesses and medical record systems. It enables:
capture of an individual's documents and biometrics via their smartphone
use of multiple levels of automated and manual verification — including database checks, machine learning and biometric analysis
a broad range of Know Your Customer (KYC), Anti-Money Laundering (AML) and customer privacy measures.
Once a Digital ID is created and validated, it can be easily shared via digital identity certificates that are legally valid in the U.S. and other jurisdictions. This addresses various regulatory requirements, including the U.S. Department of Treasury's Travel Rule. This states that all four participants in a transaction (sender, receiver and each of their financial partners) must disclose validated identities before exchanging $3,000 U.S. or more.
Innovating for digital IDs
To enable identity sharing, Netki says it has developed key innovations which bridge traditional regulations and the open, permissionless networks made possible via blockchain technology. These innovations include:
a new peer-to-peer payment protocol (BIP75) that allows senders, receivers and their financial partners to exchange all four identities via a private encrypted channel. (BIP75 was co-authored by Netki and is publicly available as an open source protocol. Early blockchains used a one-way payment protocol (BIP70) that is only available for institutions, not individuals.)
a new digital identity certificate that uses an existing standard recognized by governments worldwide as legally validated identity. It can also store additional data to meet custom validation requirements for other countries or more complex transactions.
What does it mean?
The proof of broad concepts, especially those which embrace digital ID verification acceptable to governments and regulators, is practice. It is a chicken and egg situation.
In this context, Netki has its first customer deployment with Bitt, a Caribbean fintech company. This offers a mobile wallet and low-fee service for sending and receiving money globally. Users process transactions from their mobile device and send payments for goods or services locally from Caribbean island to island, over the internet, or direct to anywhere around the world.
As important are credible partners. Netki participates with IBM's ecosystem around the Hyperledger Project and with PwC Australia in its Vulcan Project. These are credible partnerships but broader adoption will be needed to become appealing to large institutions and enterprises.
That said, from a C2B perspective, it would delight to be able to use one government-issued digital ID across a global arena.