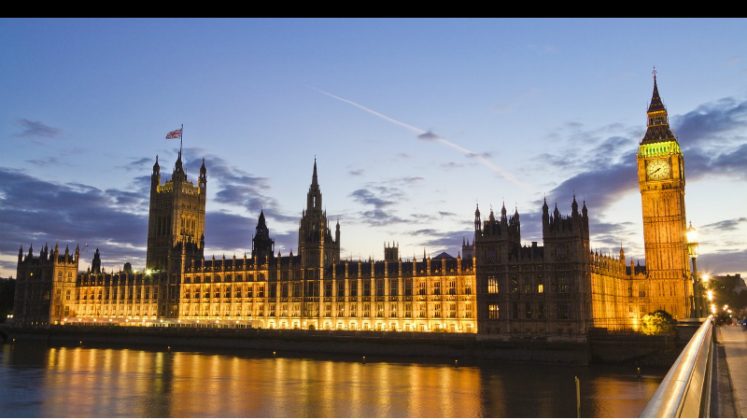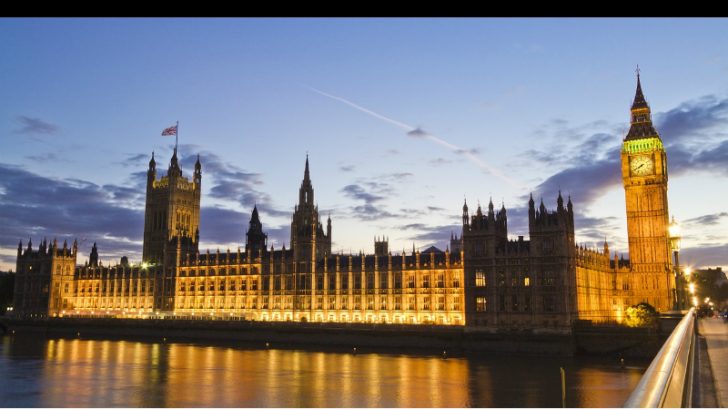 BlackLine has announced the availability of its software on G-Cloud 9. The successful application will mean that over 36,000 public sector organisations are able to purchase the financial automation software from the Digital Marketplace. The minimum term for any agreement is 36 months.
BlackLine deliver four solution sets that public sector organisations can purchase. These are:
Finance Transformation: Allows organisations to gain full control over the end-to-end financial close process. It delivers visibility into accounting operations and performance to drive continuous improvement.
Accounting Process Automation: This module automates high volume account reconciliations and detail heavy processes. Allowing accounts teams to focus on more strategic work.
Close Process Management: Assists with the management of period ends. The solution embeds controls and standardizes processes such that finance leaders are able to track the status of the close process.
Balance sheet Integrity: Removes the requirement for spreadsheets to assist with reconciliation processes. Standardises and streamlines reconciliations to improve the quality and speed on period end reconciliation, both by day and by month.
Enhancing ERP systems now
For many government organisations just the thought of replacing their existing legacy ERP solution is a major headache. The cost, and especially the time, is a hurdle that is difficult to overcome, especially at a time when budgets are likely to be decreased for many. BlackLine offers a solution that alleviates some of the issues with legacy solutions that can take days if not weeks to perform the month and annual period ends.
Those processes are also often fraught with risk. Using spreadsheets that were developed by accountants sometimes no longer present in the business and whose support is questionable. Time spent checking and maintaining those spreadsheets as well as their inherent risk is a concern that many face. In the private sector, this is often one of the key reasons for companies either updating their ERP to a cloud based solution or selecting BlackLine.
With their availability on GCloud 9, organisations are now able to source a solution for their finance woes without the need for a time consuming tender process. Andy Bottrill, Regional Vice President, BlackLine commented: "There has been a significant investment, especially by local government, in ERP systems recently – allowing organisations to implement new ways of working, and cut costs in the process. Establishing shared services centres has been an important step. For these organisations, accuracy and transparency are now more important than ever. BlackLine enables Finance & Accounting teams to accelerate the close process, whilst gaining confidence in the accuracy of the data, developing real-time insight and securing immediate access to information that substantiates transactions."
Conclusion
BlackLine has a comprehensive listing on the Digital Marketplace compared to many other software companies. This is a solution that some of the 36,000 organisations will find exceedingly useful. It is also one that is easy to judge the ROI on. The opportunity cost of the time spent working on a month end against those saved using BlackLine is an easy calculation. If overtime is incurred every month then the calculation becomes even easier. In some ways it is surprising that it has taken this long for BlackLine to be listed.
While BlackLine does support multiple ERP solutions through import and export it does have some tighter integrations. It is surprising that these are not highlighted in either the press release or on the Digital Marketplace. BlackLine integrates to SAP, NetSuite, Oracle and Microsoft Dynamics. All four of which are also available through GCloud 9. It will be interesting to see whether BlackLine makes any quick sales from the platform. Listing on the Digital Marketplace is definitely not the same as winning business as many companies have found.