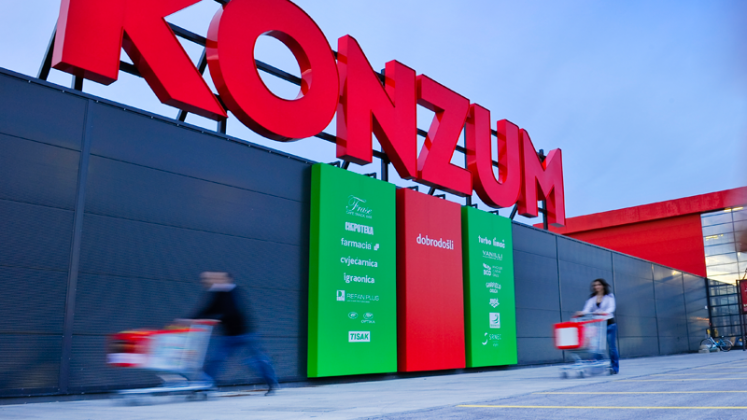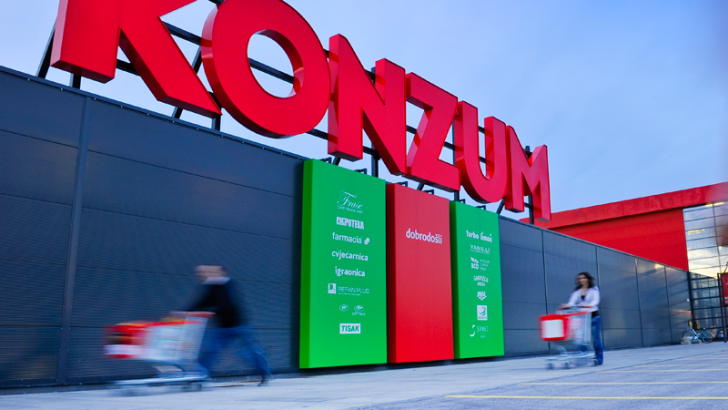 Oracle has announced that Konzum, a leading Croatian supermarket chain has implemented Oracle Retail Planning and Optimization solutions across its 700 stores. Konzum is part of Agrokor one of the largest privately owned groups in Croatia that has more than 2,000 retail stores in the Adriatic area.
Growing pains
Over the last few years Konzum has grown rapidly through acquisition. It now has stores in Bosnia Herzegovina and Serbia in addition to Croatia. In gaining additional stores the footprint of each is often different. This increases the complexity of planning for inventory levels. They will vary daily based on local conditions, events and culture as well as the limitation of each store footprint. Konzum therefore set about locating a solution for the issue.
Konzum is an existing customer of Oracle, using the Oracle Retail Merchandise Operations Management, and Supply Chain Management. To resolve the complex planning requirements of their new footprint they looked for a solution in the Oracle ecosystem and located Sigmia.
Based in Greece, Sigmia are an Oracle Gold Partner specialising in retail. They have previously worked with Sainsbury's, Carrefour and Eroski. At Konzum Sigmia implemented a bespoke solution they named Replenishment Parameters Management (REPAMA). This application integrates with and enhances the Oracle Retail Predictive Application Server. It enables direct management of inventory levels by the right team. It eliminates the communication requirements between teams that previously occurred and improves the efficiency and accuracy of inventory replenishment.
Adrian Alajkovic, Inventory Management & Planning Director, Konzum commented: "The implementation of the REPAMA on the Oracle Retail Planning platform has reduced response times, increased efficiency in decision making and reduced the overall workload through better communication."
Completing the chain from consumer to supermarket to supplier
The new solution helps Konzum interact effectively with suppliers. Helping them to manage their inventory and communicate effectively with a supplier. This helps to ensure that the right stock is in the right place at the right time for consumers. Argiris Mokios, Supply Chain Solutions Director, Sigmia commented: "Any project engagement establishes a supplier-customer channel and always brings up the challenge to deliver real value to the customer. In partnership with Oracle, REPAMA has addressed this challenge recursively by delivering value to Konzum's consumers. Achieving channel coordination is always a win-win strategy."
Conclusion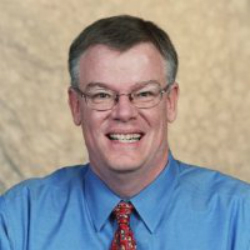 Ray Carlin, Senior Vice President and General Manager, Oracle Retail commented: "Empowerment means giving authority, control and responsibility to the teams who are require information to act. Modern retailing transforms the user experience, infuses science into persona based dashboards. Retailing must become more intuitive and seamless, and technology can be leveraged better execute strategic goals."
Oracle have proven at Konzum that their solution can provide a complete end to end vendor inventory management solution. It will be interesting to see whether REPAMA makes to become a packaged solution that Sigmia sell on to others or whether it is too bespoke to do so. The press release also talks about the 2,000 stores that Agrokor owned. However there is no indication that the is to roll out further.
There is no mention that this will become a cloud based solution. Internet provision in Croatia still needs improving for many areas. While Konzum stores, in some locations, will have broadband, there will be many that still use a dial up service that is probably not big enough for a full cloud solution.