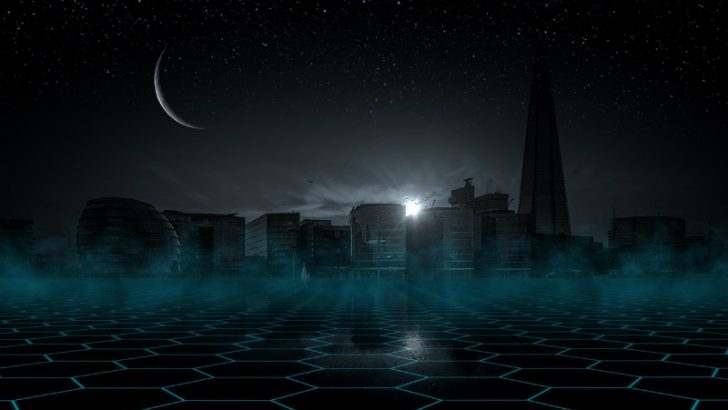 Intuit has announced two new integrations between QuickBooks and Google G-Suite. Only one of them appears to be available now though. This is a Gmail add-on for invoicing that allows small business to invoice direct from Gmail. The second is a collaboration enhancement that integrates Hangout chats with QuickBooks. Enabling some QuickBooks functionality within Hangouts.
As Intuit is adding functionality to Hangouts it seems that Google is removing it. The recently released Hangouts version 18 includes a message that says "SMS is moving out of Hangouts". It will be moving out on May 22, 2017 according to Google (Source : https://android.gadgethacks.com).
Intuit pushing R&D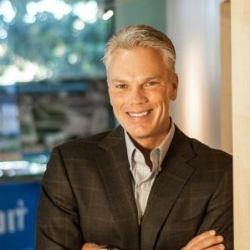 These two new features were not the only two that Intuit are working on. In New York they demonstrated 26 new innovations that may become generally available in the future. At the Inituit gallery walk in New York Brad Smith, Intuit Chairman and Chief Executive officer commented: "Intuit has grown and thrived for more than three decades by consistently reimagining and reinventing ourselves. We're continuing to embrace new technologies and approaches to deliver breakthrough benefits as one ecosystem that empower our customers to prosper in new and exciting ways."
For consumers, Inuit is working an Apple watch for Mint, their personal finance and money manager. They also announced a new offering TurboTax Sel-Employed. It is aimed at freelance workers working in the gig economy. It combines QuickBooks Self-Employed and TurboTax. For businesses, the Apple Watch app is interesting as the company will learn a lot from that development. In time that should influence any business wearable apps they develop.
For bookkeepers and accountants Intuit showcased their long awaited practice management features in QuickBooks Online Accountant. Some of most interesting development is being done with AI combined with virtual reality, augmented reality and voice recognition. If the future of accounting is bots that work with you and for your business then Intuit has a vision that if it turns into reality will make a significant difference to how people work. There is a video of a possible future that Intuit showed at QBConnect in London earlier this year that is worth a look.
Strengthening GSuite integration for QuickBooks
Intuit is continuing to build out the integration with GSuite. The new invoice add on will help small business invoice faster, the end goal of which is to improve cash flow. Alex Chriss, Senior Vice President and Chief Product Officer, Small Business Group at Intuit commented: "We're dedicated to helping small businesses around the world get paid fast. We know that often times their hard-earned payments are stalled because of manual invoicing processes, so we made it our mission to create frictionless invoicing from their point of need. Half-a-million QuickBooks Online customers use Gmail to communicate with their clients, and now with this seamless integration, it's easier for those small businesses to send invoices – and get paid faster as a result."
The first integration they announced was at QuickBooks Connect last October. There Bill My Time from Google Calendar. This allowed services companies to book billable appointments in their calendar and enable them to easily invoice them once completed. One QuickBooks user Zachary D. Mayhew, founder of Mayhew Financial Solutions, based in Indianapolis commented: "I've been using Bill My Time with Google Calendar since last September, as a way to better manage and calculate my billable hours to accurately bill my clients. Since then, this integration has become indispensable to my firm. It has saved me hours of billing work and freed me up to focus more time on my core business activities."  
Once the collaboration integration is complete and generally available it will be interesting to see what Intuit develop next.
Conclusion
Software companies need to invest in R&D to help push the boundaries of their software. Intuit's competitors such as Sage are constantly doing so as well. With Sage introducing Pegg last year, their accounting bot, and Xero developing machine learning within their solution. What is different is that Intuit are showcasing not just current solutions but also what they might deliver in future. This will enable them to get some initial feedback from customers, press and analysts that should help to focus their R&D dollars on the solutions that people believe they want. Potentially this lowers risk and should help them focus on projects that will make a difference to small businesses.