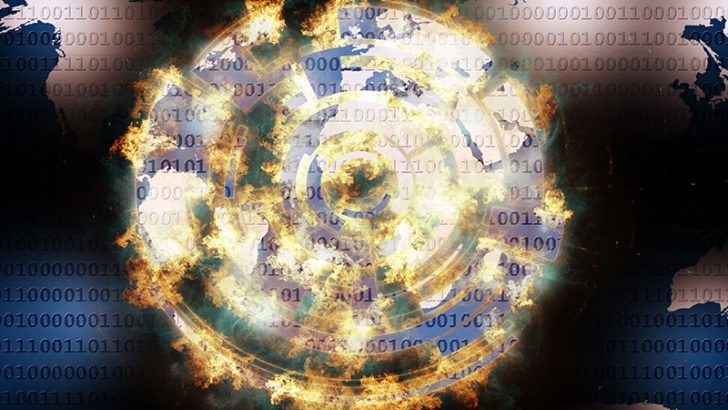 NEC Group is continuing to expand its security division. This latest announcement sees it establish a Security Operations Centre (SOC) in the US. The SOC is part of a new US-based company Infosec America Inc. This in turn is wholly owned by Infosec Corporation, a company NEC acquired in 2014. The SOC is to be based in Santa Clara, California and will begin operations in April 2017.
According to Kazuhiko Shiraishi, General Manager, National Security Solutions Division, NEC Corporation: "NEC is devoting resources to the development of Solutions for Society, with a particular focus on strengthening the security field, including cyber security, as a core element of its global growth strategy. Going forward, NEC will continue contributing to the realization of a safe, secure and affluent society by providing products and services that help strengthen security."
This is the second SOC outside of Japan that NEC has established. Last year it established another subsidiary and SOC in Austria. At that time it said it was planning to expand into the USA. It has now done that and the press release suggests that there will be no additional SOC's for the time being. This is an interesting if restrictive strategy.
Most of the big security companies have deployed a number of SOC's in each region. This is to provide themselves with failover capacity without impacting customers. It is also, especially in Europe, to deal with privacy laws that prevent SOC's from sharing data outside of the region when resolving an attack.
Conclusion
This is a good move by NEC as it looks to strengthen its security profile. In addition to these SOC announcements it has also won business to protect ASEAN nations from cyber attack. Earlier this month it also won a contract to deliver cyber-defence training for Malaysian government agencies.
The big question here is how aggressive will NEC be in expanding its SOC business? The existing facilities are great for its existing customers but limit its ability to expand. It could be that it is still ramping up its teams and planning for the future. However, if it wants to be a top tier SOC operator it will need to plan for an expansion of facilities and staff.