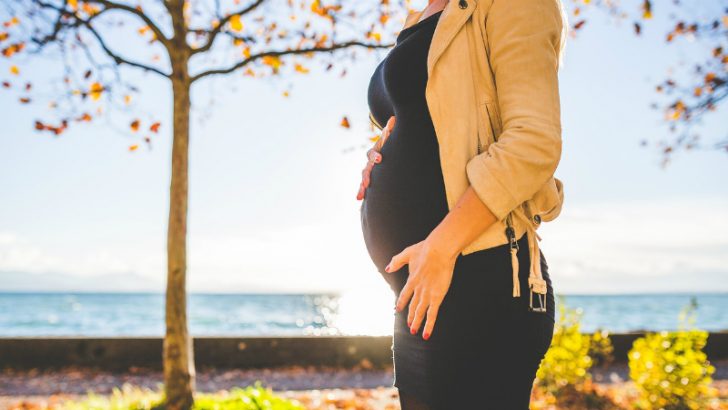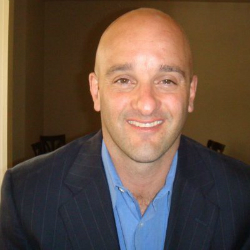 A blog by Jim Chidester, Director of Product Marketing – Global Payroll, Xero announced they have delivered some new features. These improvements focus on statutory maternity (SMP) and sick leave (SSP), two of the more complex areas for organisations.
These updates were promised in an earlier blog that detailed all the other complete and planned improvements in the near future. Yet to be announced is the seamless data transfer with pension providers including NEST, NOW:Pensions, The People's Pension, Smart Pensions and Aviva.
The complex made simple
Small businesses often find SMP and SSP a headache. They not only have to deal with staff absence but also with the complex regulations that control the payments. The regulations for eligibility and for the amount of money that needs to be paid to employees during their maternity leave are difficult.
Tracking payments is important for small businesses. They can claim 92% of employees' Statutory Maternity (SMP), Paternity, Adoption and Shared Parental Pay. If they qualify as a small business they can reclaim 103% using Small Employers' Relief. They also need to keep all Documents and records for three years. Using a cloud solution that holds those record is useful if HMRC come calling.
For SSP the regulations are simpler, and although there is no relief available it still needs to be tracked carefully in case of an investigation later. The system automatically calculate the rates and payments and updates the payroll. For companies with multiple employees this reduces the time significantly that business owners need to spend calculating these payments.
Xero makes life easier
The new functionality allows business owners to enter the absence dates for employees on SMP or SSP. There is also a check to consider whether the employee is eligible for pension calculations.
Conclusion
Xero is continuously improving its software to help small business recover their most precious asset, time. Time spend on administration is time lost they could spend on growing the business. Unfortunately it is a necessary evil and one which, if done wrong, can lead to significant issues. These can include a loss of employee morale, reputation and an HMRC inspection. All of these are bad for business.
The Xero system already includes the ability to help submit the Employee Payment Summary (EPS) that helps to reclaim SMP. Users are also able to indicate whether they are eligible for Small employers relief in the system. These are small changes but the amount of time and money over a year that an employer saves builds up substantially.