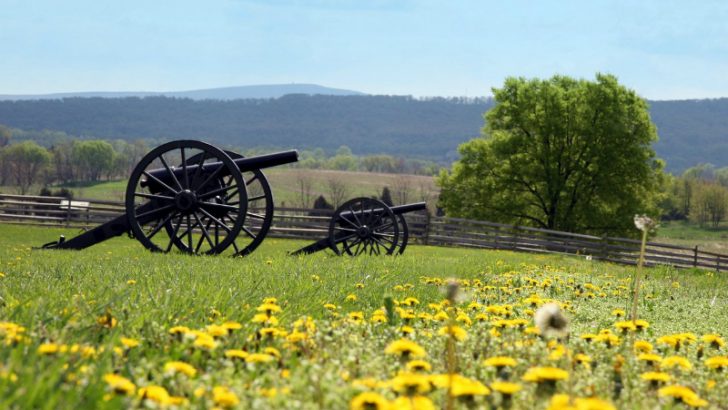 2017 is a year when we can expect to see a number of cloud ERP vendors fight vigorously for a diminishing number of available channel partners. Epicor is one of the first to announce improvements to its channel program in the Americas. This announcement sees Epicor attempt to increase its attractiveness to potential partners.
"Channel expansion is a key growth priority for Epicor," according to Sally Craig, senior director channel, Americas for Epicor.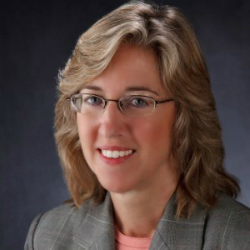 Craig continued commenting: "Empowering our partners to grow their businesses is essential to our mutual success in delivering solutions and services that enable our customers to grow."
This is nothing different from what is being heard from their competitors, so what are Epicor actually doing?
Distribution first
The initial focus for Epicor appears to be a focus on partners interested in reselling the Epicor Prophet 21 ERP solution. They are aiming to win a bigger share of the wholesale distribution market in Canada and Latin America. The press release talks about plans to expand certification for the solution into those regions but there seems little substance about what that entails.
Epicor does list several enhancements to the program without actually explaining quantitatively in many cases what they mean. They offer "greater collaboration with channel marketing", but do not specify whether this collaboration includes any financial incentives, collateral or direct support. This is an important area, especially for start-ups who need to understand how Epicor can help them in the wider market.
Epicor also commits to delivering streamlined training and certifications through Epicor University. Epicor University is a comprehensive learning environment that will help both experienced and new partners understand more about implementing Prophet21  and other Epicor solutions. It is a differentiator from some of the other vendors.
The company is also offering improved alignment with their Professional Services teams. It is also offering better support delivery to customers and partners. There is no mention of an increased investment to support this though. When Infor last year made similar announcements about improving support to their channel they announced a doubling of investment into the program. Epicor has not made a similar claim so it is difficult to ascertain exactly what the improvements are.
They have tasked their Partner Advisory Council to better connect with the channel community. There is no mention though whether the council is expanding or will receive further investment.
Recipe for success
The existing channel program is successful though. In 2016, Six S Partners won the global partner of the year award. Based in Waterloo, Ontario, Canada they attained silver certification status. They have benefited from Epicor support. John Preiditsch, president, Six S Partners explained further: "Working leads and helping prospects turn into customers is not a simple process. Epicor has a strong understanding of that process and together we collaborate on various initiatives to grow our customer base and help us both stand out in the marketplace."
For businesses looking to select a ERP vendor that they believe will help them grow Preiditsch is a strong advocate. He commented "Epicor has enabled us to rapidly grow our business in a controlled fashion and has exceeded our expectations for the relationship they enable."
The use of the word 'controlled' is key. Rushing to accredit staff without an appropriate pipeline of business or bringing in too much business is a recipe for disaster. This is where Epicor professional services might help out. Epicor has worked with Six S Partners for nearly ten years. This demonstrates that signing up is not the end of the collaboration. The partner/vendor relationship is symbiotic, both need each other in order to grow successfully. Both also need to put effort in.
Craig concluded: "Ultimately, we want our partners to be an extension of Epicor—driving added value and enhanced customer experiences. Our objective is to empower them to be successful delivering Epicor solutions and services to organizations throughout the Americas."
Conclusion
While this announcement demonstrates Epicor's continued commitment to growing its partner ecosystem it is short on substance. Most existing partners will already benefit from many of the items mentioned. Without further detail behind the improvements it is difficult to know what has actually changed. There is no mention of additional resources in Latin America or Canada to support the increase in channel partners. This is a risk as it could mean that the existing support is diluted as new partners come on board.
For partners in Canada and Latin America the announcement that Epicor has a "partner first" focus is welcome. It means that Epicor will continue to support them in the market.  With the market, especially in Latin America growing there are some good opportunities for businesses to take another look at the Epicor.
However this is probably just the first announcement of many in the cloud ERP space. In Europe NetSuite recently announced a significant expansion with more announcements in Asia and the Americas to follow. They will no doubt announce a major investment in their channel in the coming months as well. Other companies such as IFS and Infor will be watching and considering their strategies. Let the Channel wars begin.