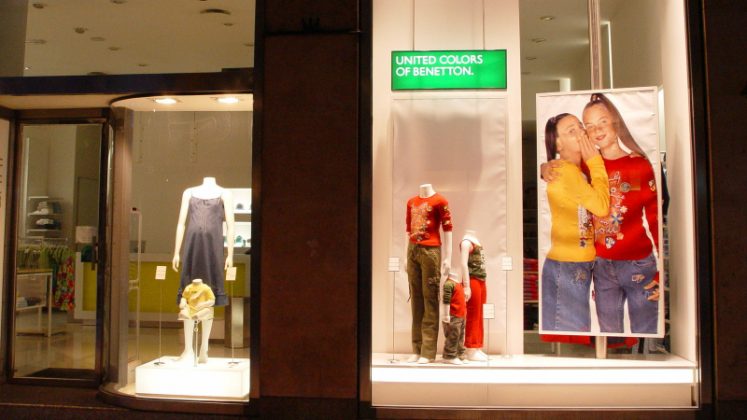 SAP has announced S/4 HANA Retail for merchandise management solution. The new solution provides a solution for retailers in the digital economy. It delivers an end to end, omnichannel retail ERP solution. Companies such as Benetton, Wilko, Memebox and Zheijang Red Dragonfly have already deployed the solution.
Role based and real time inventory management
SAP are taking S/4 HANA beyond traditional ERP solution using the power of SAP HANA to deliver a full end to end solution for retailers.The solution was developed natively on SAP HANA. It delivers real time analytics, integration with other SAP solutions and a portfolio of integrated applications. The in-store experience is role based and exception driven, to help increase staff efficiency. Non-customer facing tasks are as automated as possible. This frees up staff members to spend more time dealing with customers face to face.
Users get a new User Interface (UI) which is friendlier and consistent across both functions and devices, reducing training requirements. The inventory management has improved with stock quatities and values available for reporting and analysis in real-time. This allows the quicker initiation of revaluations and replenishment processes. With the information available to users on trending items, decision making on critical issues are faster, reducing the risk of empty shelves.
Integration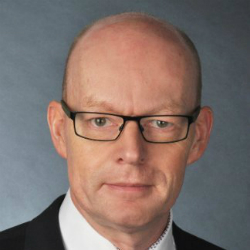 S/4 HANA Retail has deep integration with SAP S/4 Finance. This enables the reporting to management to be faster and contain deeper insights. The new solution integrates with SAP Forecasting and Replenishment for Retail, SAP HybrisCommerce. SAP OmnichannelPoint-of-Sale by GK, and SAP S/4HANA Finance. Each delivers additional functionality for global retailers.
Achim Schneider, global head of SAP Retail commented: "Today, it is critical to continue to optimize processes and retail frameworks. With SAP S/4HANA Retail for merchandise management, customers can explore other business models for improved best practices and implement new business processes based on data. The real-time analytics and insights allow our customers to not only keep pace with but anticipate the changing needs of consumers and the market, driving business decisions accordingly."
These solution use a single data model provided by SAP HANA, the in-memory SAP database. This enables not only the collection of vast amounts of data but also the rapid analysis of that data. As retailers look to collect more information points about customers, the ability for the solution to have a single data warehouse to store and offer up data for later analysis is vital.
Early adopters of S/4 Retail
One of the early adopters of the solution is Benetton. The global fashion retailer has more than 10,000 employees, of whom around half are retailers. They selected SAP Fashion Management, SAP S/4 HANA and SAP HANA to consolidate their franchise and retail operations onto a single solution. To complete the system they also added SAP Customer Activity Repository. This collects data from multiple customer channels into a single repository for analysis. It helps Benetton deliver a unified experience to customers across the channels.
Conclusion
This is a key announcement for SAP on the eve of the NRF show in New York this week. Its competitors are also making their own new product and customer announcements. Oracle has updated their Oracle Retail Suite and Infor has won customers with CloudSuite Retail. AS a result SAP also needed an announcement to show they are not being left behind in the retailer space. When the dust settles after the show it will be interesting to see who starts making the customer win announcements.