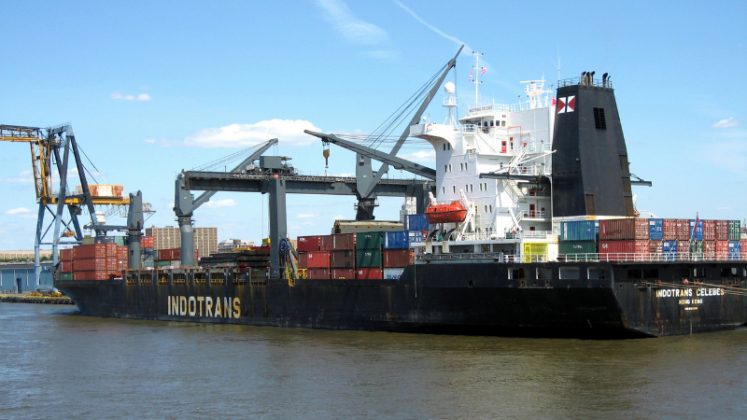 Ramco has announced that the global shipping company Transworld Group has chosen to implement its HCM and Payroll solution. Founded in Mumbai in 1977 as a shipping agency Transworld Group now operates as a multi-faceted Shipping and Logistics conglomerate. The company is now headquartered in the Jebel Ali Free Zone (Dubai, UAE). It also has offices in USA, Saudi Arabia, Oman, Qatar, Kuwait, Sri Lanka, Pakistan and 28 cities in India.
From Hire to retire
According to the internal company newsletter, Transworld group has implemented My Transworld, an internal portal developed my Ramco Systems as part of the implementation. The new solution will automate all the Global HR processes. It will also integrate with the Business ERP systems across subsidiaries and locations. Those ERP solutions include Oracle. It is interesting that Transworld has not selected Ramco in a wider context across the operation, retaining its current solutions.
Ritesh Ramakrishnan, Executive Director, Transworld Group commented: "We started our journey in Mumbai as a Shipping Agency and today after four decades, Transworld has scaled up to become a leading diversified Shipping and Logistics conglomerate with a Network across the world. The very nature of our Logistics business keeps our workforce on the move and connected across locations. This future-ready HR tech platform and mobility features will completely automate our Global HR processes and integrate with the Business ERP systems across businesses and locations, which will positively impact the people experience, communication and workplace efficiency in the Group."
Ramco are delivering a single global HR solution that automates processes including Core HR, Recruitment, Talent Management, Leave, Time & Attendance and Payroll. The self service portal will act as a hub for the 1,000 plus employees across the globe.
Strong in Middle East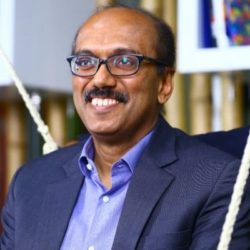 This completes another success in the Middle East for Ramco. It has also recorded customer wins with Horizon Hospitality Holdings and Western International Group. Virender Aggarwal, CEO, Ramco Systems commented: "With a strong foothold both in terms of winning marquee brands and happy customers; Middle East has always been home away from home for Ramco.
"Our HCM offering, or as we like to call it, the Star Kid on the block, has witnessed massive traction in Middle East across verticals and is continuing to grow winning the trust of leading business conglomerates. Transworld is yet another feather in Ramco's cap. Ramco HCM with features like Mobility and Chatbots, will play a pivotal role in digitizing HR processes and improving time-bound operations of the company."
Conclusion
Ramco are slowly building market share outside of their home nation, India. When their next set of results are announced the balance between home and international business will be intriguing to see. It is having significant success with HR and Payroll in the Middle East. However,this does not seem to extend to the rest of its ERP solution.