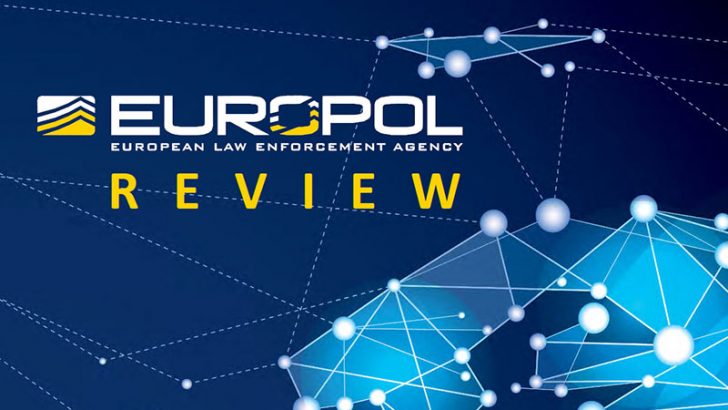 Dutch documentary TV programme Zembla has forced Europol to admit anti-terrorism data has been leaked online. The admission came ahead of a broadcast where Zembla said they had discovered the information. According to Zembla: "the documents contained details on over 54 European terrorism investigations." The details came in a press release in Dutch on the Zembla website.
The data was leaked by an unnamed Europol officer based at the Hague. The officer apparently took data home from the office in order to continue working on it. She backed up the data to a private network drive that was accessible from the Internet. To compound the error there was no password to control access to the drive. Wil van Gemert, Deputy Director of Europol told Zembla: "This affects the confidentiality and that is why we immediately set up an investigation to see how this could have happened."
Europol says no risk to live investigations
The data contains documents from 2006-2008 and includes information on known and still secret cases. Zembla claims the data holds: "..analyzes of the Hofstad group, the Madrid bombings and foiled attacks on airplanes with liquid explosives." There is a much larger cache of data that has never been publically disclosed. This includes terrorism investigations, names of terrorist groups along with the names of individuals suspected of being associated with terrorism.
Europol's response to Zembla was that the leak does not affect ongoing investigations. According to Gemert: "I think it is unlikely given the research we have done, but I can not rule out for one hundred percent." Zembla says that Europol told them that it is still possible that some of the people named could be part of other investigations. This will come as no surprise to terrorism researchers. Zembla has chosen not to name any one although it would be a surprise if they hadn't searched the list for names of those involved in recent European terror incidents.
Can other police forces still trust Europol?
According to a comment to Zembla by Jelle van Buuren, Leiden University the data leak could potentially affect the supply of information to Europol. "Police forces could seize this incident not to give sensitive information to Europol." He goes on to say: "Europol apparently does not know how that information should be protected."
After the last year, European police forces have stepped up their cooperation over terrorism. As embarrassing as this is for Europol it is unlikely that it will have long lasting damage. Should it transpire that this is not the only set of leaked data, that view may change.
Conclusion
Data leaks are always a people issue. In this case it is hard to understand why the data was removed from a secure location. Backing up the data to an unprotected Internet connected drive also shows a lack of competency by the officer involved. It will be interesting to see what happens next after the Zembla programme airs.