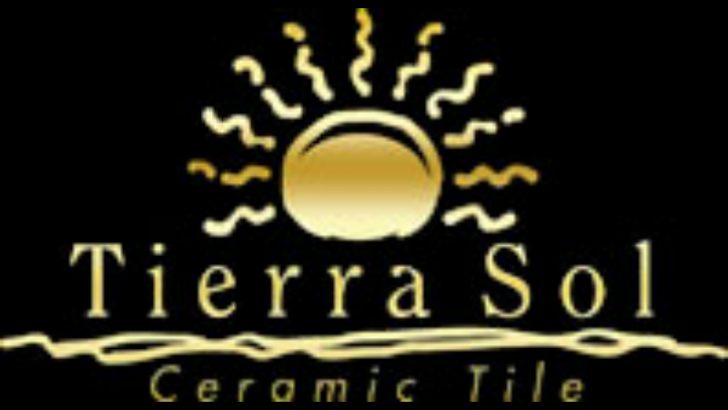 Dancik has completed the implementation if DNAV (Dancik Navigator) at Tierra Sol in under six months.  GESCO, the parent company of Shnier acquired Tierra Sol in April 2016. Shnier is already a user of DNav having implemented it in October 1995. It has been quick to implement DNAV at its new acquisition.
M&A Strategy
The strategy to have a uniform ERP solution across the group is a sensible one and it shows that GESCO are serious about integrating the two companies and maximising the efficiency of scale. Tierra Sol implemented Macola ERP within the last ten years. However, GESCO obviously felt that the combined companies would benefit more from the DNAV software.
The speed of implementation by Dancik also impressed Doug Wilcox, Vice President of Supply Chain, Logistics & I.T, GESCO commented: "The Dancik team have been very professional & integral with the level of support and intellect they have provided us. This is a project that can take upwards of 9, 12 or 18 months, and with their assistance, we went live in a record time of 5 months which was in large part because of them."
Preparing for future growth at GESCO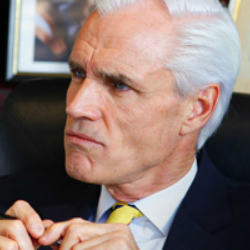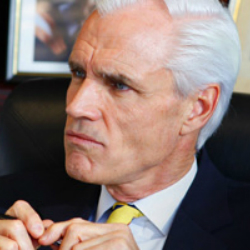 GESCO is a privately held Canadian floor covering company. They serve more than 3,000 customers from five locations across Canada. Tierra Sol employs seventy five staff and operates four distribution centres in Seattle, Vancouver, Calgary and Edmonton. With a single ERP solution in place GESCO can now rapidly make a better informed decision about the future viability of the combined warehouse locations. Shnier has its headquarters in Brampton Ontario and has four regional centres in Vancouver, Calgary, Montreal and Dartmouth. There is clearly an overlap. They will either close some of the warehouses or move to larger shared premises to maximise efficiency.
Acquisitions are never easy. GESCO appears to have made a sensible decision as it moves to assimilate the Tierra Sol brand into the group.  Certainly Ed duDomaine, President & CEO, GESCO feels that Dancik is a core component of their strategy as he commented: "Dancik will help to further integrate, build and support the Tierra Sol Brand.  Implementation of DNAV will benefit our customers, suppliers, and employees, to further support accelerated growth in the Canadian and US marketplace." Now the implementation is complete, the new larger group will hope to have increased efficiency and profitability. They are in a stronger position to make further acquisitions across the USA, which appears to be the ambition.
Conclusion
GESCO are clearly pleased with both the acquisition and implementation of DNAV at Tierra Sol. Dancik will also benefit.  It is far better to be the ERP solution of choice for an acquirer than an acquire. This is a vertical that Dancik is strong in. If GESCO acquires further companies they are likely to continue the strategy of implementing DNAV in them. The only downside for Dancik is that GESCO may acquire companies that already use the Dancik software. This might reduce revenues slightly. For now though they are celebrating a job well done.
Alan Cross, KCS Executive Vice President North America, stated: "The Dancik team were delighted to support the GESCO acquisition integration team at GESCO. All parties worked extremely closely and diligently to ensure an on-time go live of the Dancik DNav software, and I am confident that Tierra Sol will be hugely successful as part of the GESCO family".