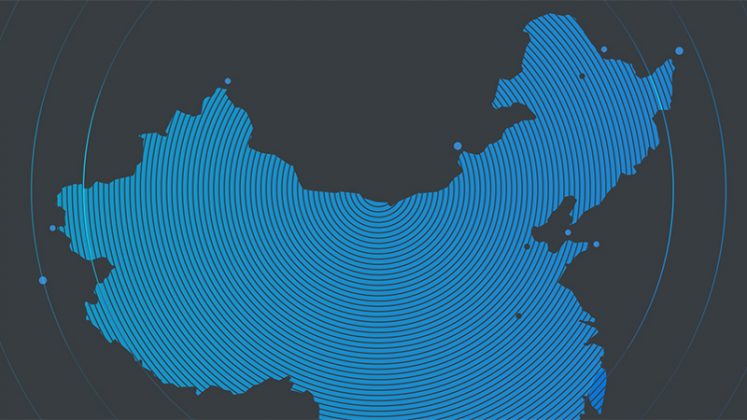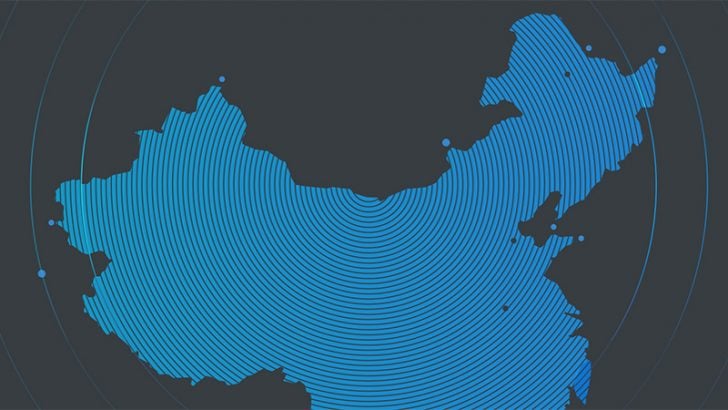 AMD and Alibaba Cloud are to collaborate on new servers that would use the AMD Radeon Pro GPUs. The servers will being used in  Alibaba's cloud data centres to support high performance computing (HPC). In the press release AMD also talks about support for new cloud services but doesn't say what they could be. The announcement came at the Alibaba Computing Conference.
In a brief statement Simon Hu, president of Alibaba Cloud said: "The partnership between AMD and Alibaba Cloud will bring both of our customers more diversified, cloud-based graphic processing solutions. It is our vision to work together with leading technology firms like AMD to empower businesses in every industry with cutting-edge technologies and computing capabilities."
The GPU war is heating up
GPUs are ideal for workloads such as HPC. GPUs are designed for parallel processing unlike traditional CPUs inside computers. This allows them to work through complex problems quickly. Their development to deal with the complexities of modern computer gaming also makes them ideal for a range of other tasks.
Computational fluid dynamics used in data centres, aerospace and auto engineering is one example. Others include machine learning, artificial intelligence and data mining. These are all areas where there is growing demand from large enterprises and manufacturing. As such, the battle between AMD and NVIDIA has moved from the desktop to the cloud.
This is the second AMD announcement related to cloud and GPUs in a week. French hosting giant OVH is to build new servers using AMD GPUs. Interestingly all the AMD announcements talk about researching and future server plans. Intel has shown its architecture for how its CPUS will work with the AMD GPUs but is not yet shipping it as a production solution.
Compare this to the IBM and NVIDIA partnership. A few weeks ago they launched a server based on the IBM POWER8 chip and NVIDIA's NVLink technology. They have embedded the technology inside the POWER8 processor and announced future plans for the POWER9 processor due next year.
Conclusion
AMD now has two major cloud vendors focused on its GPU technology rather than NVIDIA's. This is good news as it will help accelerate the development of server that can take full advantage of GPUs. It's a little early for 2017 predictions but GPU could be 2017's big thing. It will be interesting to see what new workloads this all makes possible.