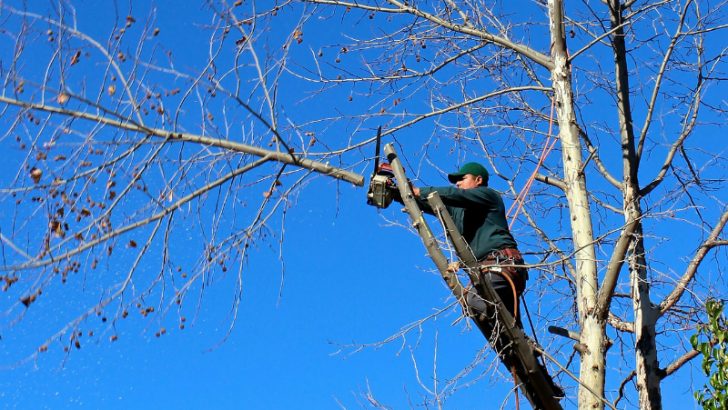 Dimension Data has announced that it has sold two of its business units. This is a change from its normal acquisition strategy and signals a consolidation back to its core business. The two businesses are completely different though. In Australia they have sold an educational business. In Portugal the sale is closely linked to its core offering of ICT services.
Australia training division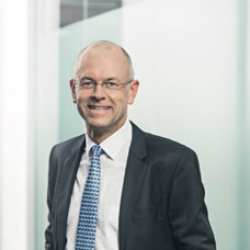 Of the two divestment's this one probably makes more sense.  Dimension Data  has sold Data Dimension Learning Solutions Pty Ltd, (DDLS) to the Australian College of Training and Employment (ACTE) Group. The deal price was not disclosed. Dimension Data will continue to work with ACTE for its training needs.
ACTE was founded in 2006 and this acquisition will see it strengthen its ICT training provision substantially. Chief Executive Officer of ACTE Group, Craig White commented: "ACTE and DDLS's service offerings complement one another, with our colleges providing high quality entry level training and DDLS providing more advanced and specialised qualifications. We also share the same commitment to delivering high quality training that generates real, measurable outcomes for our students.
"Through this acquisition, ACTE and DDLS will be both better positioned to create stronger ties with industry, as well as provide our students with additional ICT education and certification opportunities and improved employment opportunities and outcomes."
DDLS will join a larger education group, Mal Shaw, CEO of DDLS commented: "Joining ACTE, one of Australia's largest private vocational education organisations, brings opportunities that DDLS has never been able to previously explore. This will include services that seek to bring Australian qualifications and industry certifications closer together as well as a faster evolution to blended learning online modalities. DDLS will continue to deliver the highest standard of ICT technical, process and professional development training and certification as a part of an independent education provider".
DDLS brings 45 classrooms across seven office locations to the group and sees ACTE grow significantly on the acquisition. It may decided to consolidate some of its facilities now. There is no mention of any Dimension Data services being included as part of the deal which is surprising. ACTE is looking to act as the Dimension Data education arm in the future. This means that it will hope to use existing DDLS integration points into Dimension Data to automate things such as order processing and invoicing.
Portugal more confusing
In Portugal Dimension Data appears to have sold a core business unit, pulling out of Portugal. This is a part management buy out with the company's current Managing Director Carlos Innocencio and Carlos Alves Duarte, former Portugal Telecom Executive Board Member making the acquisition.  The Portuguese company came into Dimension Data's ownership as part of the NextiraOne acquisition in January 2014.
The Portuguese division has had some success but the press release states that "Dimension Data has experienced challenges in the application of its Dimension Data business model in Portugal". It is not clear what these challenges are. However the newly independent company will continue to be a Dimension Data partner going forward. It is possible that the integration failure was a result of having no in country data centre. The new company, Warpcom Services S.A. has not said how many of the 95 staff it will keep on.
Conclusion
Consolidation following a multi national acquisition is often sensible. Dimension Data appears to have taken time to identify if the Portuguese operation works within the group. While it appears Inocencio is running a successful company it has not integrated into the group strategy successfully.  What will be interesting is whether Dimension Data look to acquire another Portuguese company. They may look for a network or data centre company in the next few months.  In Australia, the sale makes more sense. Dimension Data has gained a far stronger training partner from the deal that enables them to offer training services across the country.