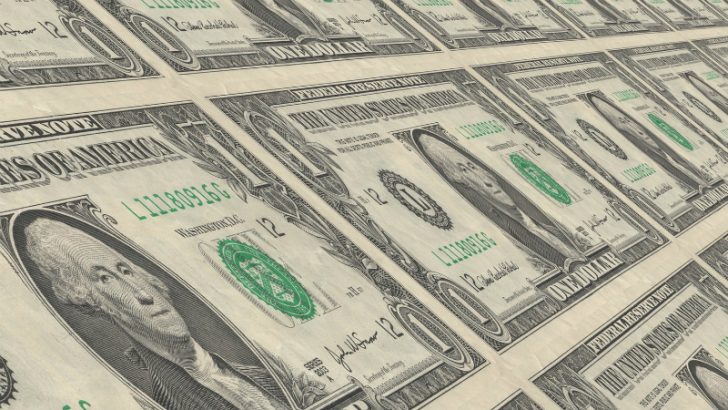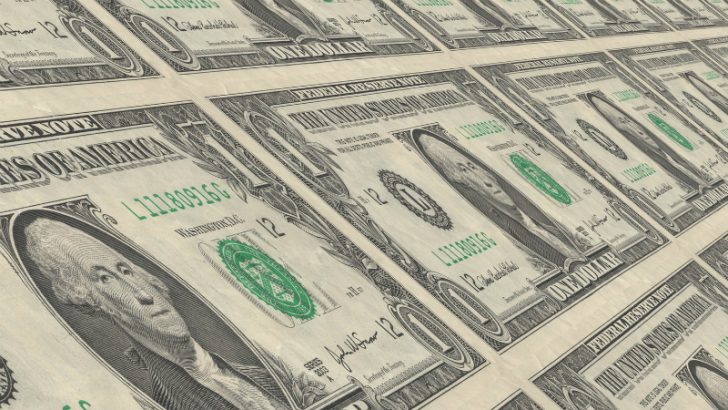 Rimini Street announced that it has raised $125 million in a funding round led by Colbeck. This follows the much published court case against Oracle in which Rimini Street and Seth Ravin paid $50 million in damages last October. Spinnaker, Rimini Street's main rival, sought to use that case to undermine the future of Rimini Street following the loss.
This news puts to bed any doubts about the viability of Rimini Street. It also demonstrates that they are now ready to challenge both SAP and Oracle for their maintenance revenue. Rimini Street provide support for Oracle and SAP products to companies such as Embraer, Valspar and the American Cancer society.
This derives significant maintenance revenues from Oracle and SAP with Rimini Street providing the support. Rimini Street offer support services for SAP applications such as  Business Suite, BusinessObjects and HANA Database software. Oracle has a wider portfolio with Siebel, PeopleSoft, JD Edwards, E-Business Suite, Oracle Database, Oracle Middleware, Hyperion, Oracle Retail and Oracle Agile PLM software all supported.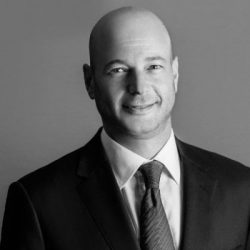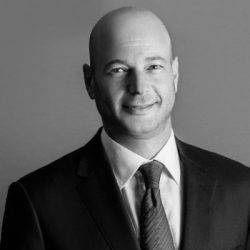 The opportunity going forward is massive. Companies preparing for migration to cloud based software no longer want to invest in upgrades for on-premises solutions. This opens the door to companies like Rimini Street and Spinnaker. They can offer global support contracts and undercut the software vendors rates significantly. Rimini Street believes that they have saved clients more than $1 billion in maintenance costs since they started. The cost to the two ERP vendors will have been higher.
Colbeck led the funding round with a syndicate of other investors. They clearly believe that this is an opportune time to invest. Jason Colodne, managing partner, Colbeck commented: "We have been watching Rimini Street lead a very large, multi-billion dollar global market opportunity for independent enterprise software maintenance with their vision, industry leadership, and impressive execution and growth. Rimini Street delivers an extremely high value service with a strong, unparalleled reputation for quality support, deliverables and client satisfaction. This new financing package will help the Company more fully capitalize on the accelerating demand for their enterprise software support solutions around the world."
More of the same for Rimini Street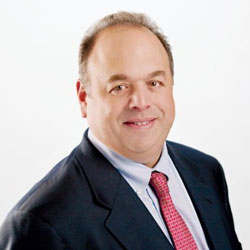 The funding is likely to be used to help accelerate the growth that probably stalled after the $50 million hole opened up. That the stake is double the payment to Oracle will concern the software giant as Rimini Street will attack more sectors of its market. Over the last five years growth has been an astounding 36%. It is a rate that has been increasing, with an average rate of 39%.  Despite the court case that growth seems unchecked. Rimini Street recording its forty first consecutive quarter of growth in March 2016. To support such growth Rimini Street has been expanding rapidly. Both clients and headcount, has grown by more than 30% year on year.
Seth Ravin, chief executive offer and chairman of the board, Rimini Street commented: "Rimini Street continues to execute its global business plan, delivering its award-winning premium support service with excellent and consistent client satisfaction, success rates and financial results. We are pleased to welcome our new financial partners who will help us take advantage of the opportunities created by accelerating global demand in our next phase of growth."
Delay for IPO
Rimini Street first filed for IPO back in 2014. This was not enacted partly due to the Oracle court case. This latest funding round seems to push back that likelihood even further. In January this year ZDNet asked Seth Ravin about the likelihood of again filing for an IPO. Ravin commented: "Rimini will actively pursue an IPO if and when the Board of Directors decides (a) it is both appropriate for the Company and (b) market conditions support an IPO."
Clearly Ravin and the board felt that an IPO might not be the best way to raise funds. It would be interesting to understand what share of the business Colbeck managed to acquire for its investment. How long the IPO is delayed by is difficult to say. Colbeck will likely want Ravin to use the funds aggressively to accelerate growth for an early exit through such a vehicle. How Ravin would answer that question again would be fascinating.
Conclusion
This announcement will be a blow to Oracle. They will have hoped that Rimini Street might have faltered following the court case. If Rimini Street starts to diminish the core revenues of Oracle following this investment that could give Oracle a headache. It may also encourage them to accelerate the migration of clients to the cloud and recover the lost revenue. This is challenging as skilled personnel for cloud migrations are limited and some companies are not ready to invest.
Can Rimini Street increase revenue growth enough with these new funds? If they do, when is the next IPO filing likely to happen? Watching the impact on Oracle and SAP legacy license and maintenance revenues is also intriguing.
Update
Following publication Rimini Street contacted Enterprise Times to respond to how much equity Colbeck acquired. Seth Ravin, CEO, Rimini Street commented: "The financing round led by Colbeck is a syndicated loan transaction only, not an equity sale of stock. Rimini Street believes its stock has significant and growing valuation, having multiplied in value several times since the Company's inception. Accordingly, Rimini Street has carefully preserved its equity for its long-planned IPO and additional public and strategic stock sales in the future.‎"