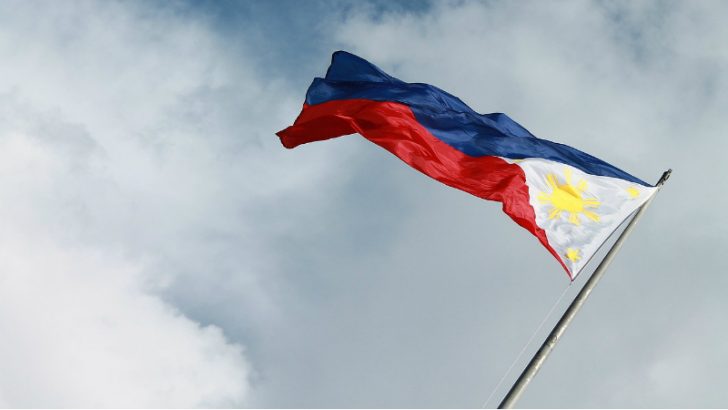 Ramco has announced a new subsidiary with offices in the Philippines called Ramco System Inc. It plans to employing local talent although they have not revealed the proposed size of the office. The decision is based on recently winning five new clients and a rapidly improving economy. This year the World Bank projects economic growth of 6.4% for the Philippines, one of the highest in the region.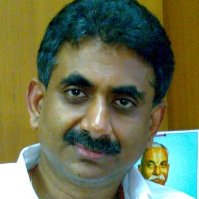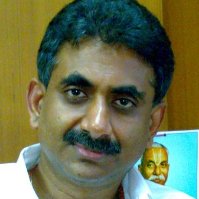 P R Venketrama Raja, Vice Chairman & Managing Director, Ramco Systems, commented: "A buoyant economy and drive to embrace disruptive technologies is driving enterprises in Philippines to invest in latest technologies. We are opening an office in Manila to enable local enterprises to leapfrog to cloud technology and derive significant business benefits.
"Given the excellent technical manpower in Philippines – it will also serve as a base for addressing our clients in the ASEAN region. With focus on innovation and cloud, we look forward to becoming the region's most favored cloud enterprise software provider."
This is a bold statement to make in a country that already with well established rivals. Ramco are not the first company to have success in Philippines. NetSuite already has one of their largest offices outside the USA located there which first opened in 2007. Last year NTT acquired WizardsGroup adding an Oracle ERP consultancy to its existing SAP consultancy in the country.
As a result of the new wins, the new office will be concentrating on Cloud HR & Global Payroll and Logistics Software. This is the fourth office Ramco has opened in the region. It joins Malaysia, Hong Kong and Singapore, where the regional headquarters are located. The region contributes 29% of revenue to the group. As a result of this with latest move Ramco will look to increase that percentage.
Conclusion
The Asean region is becoming an attractive market. Software companies are looking to invest in the region as enterprises start to grow and mature. Xero is another company looking to grow in the region. They recently launched their first Asia roadshow with Malaysia, Hong Kong and Singapore as their initial stops.
Companies across the region are looking to grow and need finance, HR and ERP software to manage these burgeoning business. It will be interesting over the next few years to see how the market develops and which companies succeed.