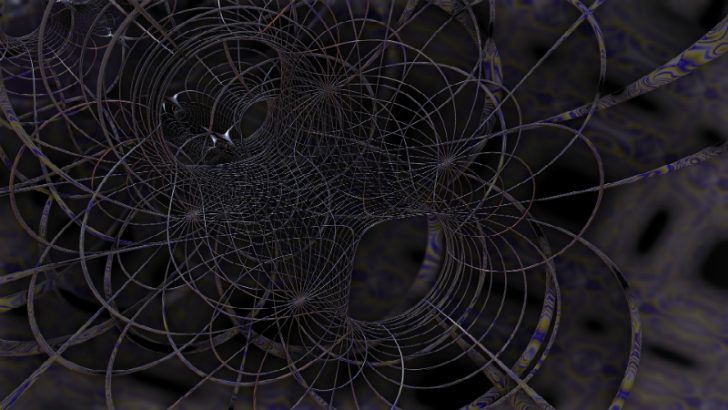 IFS customer has announced Boyd Corporation has selected IFS Applications 9. The software will be  implemented across a select number of regions in the organisation rather than a global deployment. It is likely that the implementation will be mainly in Asia. Constant Lam, Senior Vice President of Asia for Boyd Corporation commented: "We are excited to partner with IFS to help improve productivity and support rapid global growth. The rich functionality in IFS Applications will fit our needs well and support core business processes. It will also speed up time-to-market."
Boyd has several manufacturing operations in Asia including Thailand, Vietnam and China. It also has a separate sales office in Taiwan. Boyd in the US looks likely to continue using its custom build 4GL Progress ERP application. Within Europe the company has a factory in Germany and it is unknown whether this is part of the deal. Will Boyd deploy IFS across Europe and the US? This is unknown at the moment. Internationalising an in-house solution is an investment that companies should consider making nowadays. It seems that Boyd has sensibly reached that conclusion too.
IFS will help Boyd with growth plans
Founded 85 years ago, Boyd has become a market leader in engineered rubber, plastic, metal, flexible environmental sealing and energy management solutions. The private equity company Genstar acquired them in April 2015. This investment allowed them to accelerate growth both through acquisition and organically..
The company recently appointed Eric K. Struik as Senior Vice President and Chief Financial Officer. Mitch Aiello, Boyd President and CEO said: "We are very excited to welcome Eric to Boyd's executive team. He brings decades of experience and thoughtful leadership to our company. His background in international financial issues and successful M&A transactions clearly fits our growth strategy moving forward."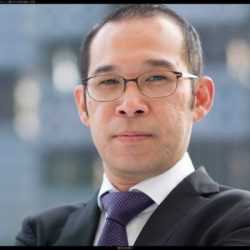 The ability to deploy IFS across the globe without having to develop localisations of their in-house solution will help acquisitions. Another advantage that may see jealous eyes turn towards their international colleagues is the deployment of IFS lobbies. This delivers personalised screens for employees working in different functions. With its ability to work on mobile and tablet devices Boyd employees will gain improved accessibility to information.
Raymond Lam, General Manager of IFS China, added: "We are honoured to welcome Boyd Corporation to our already strong client base in the manufacturing and engineering sectors. This offers additional proof that IFS Applications is well suited for supporting the rapid growth of global businesses and that it provides an integrated solution for streamlining key business processes across markets."
Conclusion
While the implementation may be outside of the US this is a significant win for IFS. If successfully deployed it could open the door to Boyd considering IFS for the larger US operations. What is missing from this announcement is how Boyd will implement IFS.
Will they deploy the solution on-premises or in the cloud? IFS Applications 9 is hosted in Microsoft Azure data centres. With Boyd's expansion plans a cloud deployment would seem the most sensible approach.