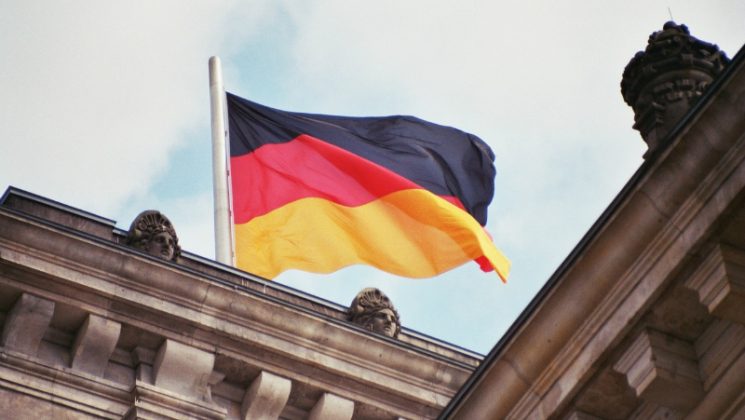 Deltek has announced that PRODYNA, a German IT consultancy company will be implementing the Deltek integrated ERP and talent management software.  Founded in 2000, PRODYNA has expanded international with offices in Germany, Switzerland, Austria and Servia and has around 260 employees. The company offers consultancy around digital transformation. They offer expertise around Java software solutions as well as designing and implementing enterprise software solutions. They have an annual turnover of €28 million with customers that include major blue chip companies such as BMW.
PRODYNA offer Java developed, CMS based and e-commerce solutions. They realised they needed to update their own internal business administration solutions to improve the efficiency, profitability and overall performance of the company. Like many companies who have grown they had purchased software to run different functions. Then realised that with 10 different solutions the overall IT solution was not coherent. This was a similar issue to TomTom, who resolved their disparate systems with Workday. The main issue with having so many systems in place is that the data is rarely consolidated. The process for that consolidation is time consuming and data structures are often incompatible leading to potentially flawed insights.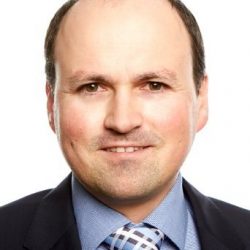 PRODYNA wanted a single source of data and therefore the truth, to enable them to better analyse business performance. PRODYNA eventually chose Deltek, after a length evaluation process involving twelve vendors. They believe that Deltek is best suited to their professional services business. PRODYNA intend to use Deltek to manage both  projects and finances across the five legal entities it operates. The Deltek solution will also give them a single view of their HRM function. PRODYNA will implement Deltek talent management to deliver process improvements in hiring, on-boarding, engaging with and retaining employees.
Christoph Körner, COO, PRODYNA commented "We wanted an integrated system and increased functionality, but more than that, we wanted a partner who would support us strategically. Having explored the market extensively, it became clear that Deltek was best positioned to improve our operations and enable our ambitious growth plans. Deltek's understanding of – and experience partnering with – project-based businesses both here in Germany and globally set them apart from more generalist vendors. Now that we no longer have to manage multiple, disparate systems, we expect to see an increase in efficiency which in turn will have a positive impact on our bottom line."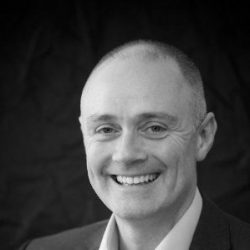 For Deltek this was a hard won deal. Their previous experience in Germany implementing similar solutions was key to their success. One wonders what the cost of sale for this engagement was. Not so much for Deltek but for the competitors who fell by the wayside. If PRODYNA achieve their KPI'S the effort will be worth it.
Fergus Gilmore, VP & Managing Director UK & CE, Deltek.commented "PRODYNA ran a very competitive selection process, and we are thrilled to have been chosen to work with them moving forward. The company's growth plans are ambitious but completely achievable and it is exciting for us to be involved at such an early stage – where we can see our solutions making a real difference. We look forward to using our expertise to help them achieve more growth and profitability in the marketplace."
Conclusion
Deltek offer ERP solutions that work well in professional services organisations. However the competition in this market is growing. That PRODYNA considered twelve different solutions indicates that there is no room for complacency.  Companies like Workday, Infor and NetSuite are all building solutions in this area and Deltek will need to continuously innovate.  However while it is still winning deals, and therefore additional references, it is clearly heading in the right direction.