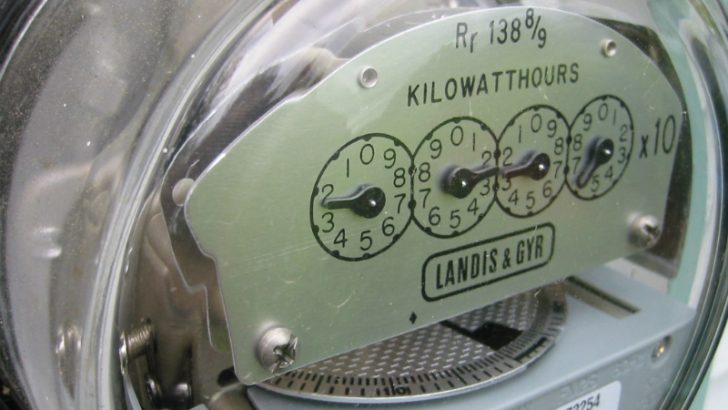 Oracle has continued its strategy on buying up large cloud vendors. The latest acquisition is Opower (NYSE: OPWR) a provider of customer engagement and energy efficiency cloud services to utilities. Oracle has paid $10.30 per share in cash for a total sum of $532 million, net of Opowers cash. This adds to its other recent cloud acquisition Textura purchased for $663 million.
Opower delivers a cloud based customer engagement platform tailor-made for utilities. Its solution delivers functionality that improves customer satisfaction and helps to deliver energy savings for customers. The acquisition will bring a solid cloud based solution to compliment the Oracle Utilities solutions. It will no doubt be quickly integrated into Oracle Utilities Cloud Service solutions. TOA Technologies Field Service solution recently completed the integration to Oracle Cloud and one suspects that there will be more announcements around Textura and OPower integration around Oracle World later this year.
A deal just in time for OPower
For OPower this has come at a time where there has been some rumblings of discontent. The company recently laid off 7.5% of its workforce after rapidly expanding. One wonders whether those layoffs were as part of the acquisition deal or in response to the $13.6 million quarterly loss. Certainly the deal looks good for Oracle and it has avoided the headache of many of the likely post acquisition layoffs.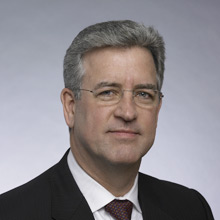 Opower was founded in 2007 and is headquartered in Arlington, Virginia. It went public two years ago with the share price at an all time high of $23. The price paid by Oracle will shows how quickly fortunes can change. Oracle has now snapped up a technology to compliment its Utilities solutions at significantly less than it would have paid two years ago.
These latest acquisitions seem to be placing Oracle on a strategy to purchase cloud solutions that have significant market share but that are struggling slightly. Opower should find that once the integration is completed, selling their solutions into Oracle customers will be a lot easier and they should be able to increase their revenue.
Rodger Smith, Senior Vice President and General Manager, Oracle Utilities Global Business Unit commented: "Utilities want modern technology solutions that work together to meet their evolving customer, operational and compliance needs."
"Together, Oracle Utilities and Opower will be the largest provider of mission-critical cloud services to utilities."


The Opower board unanimously voted in favour of the transaction, indicating that perhaps this is the best they could hope for. As ERP companies extend their solution to include similar functionality to Opower it is likely that they were finding it difficult to innovate and extend their own solution. Dan Yates, Chief Executive Officer and Co-Founder, Opower commented: "The combination will provide the industry with the most modern, complete cloud applications for the entire utility value chain, from meter to grid to end-customers."
"We are excited to join Oracle and to bring even more value to our customers as part of the Oracle Utilities Industry Cloud Platform."
The deal is expected to close during 2016, subject to Opower's stockholders tendering a majority of Opower's outstanding shares and derivative securities exercised prior to the closing of the tender offer, certain regulatory approvals and other customary closing conditions. One suspect that there will be some unhappy shareholders. NEA Management Company, LLC (17%), FMR LLC (15%), Accel X Associate (4%), Goldman Sachs Group (3%) and Generation Investment Management LLP (3%) making up 42% (Source: NASDAQ) of the holdings. It will be interesting to see who has agreed to the sale and who will hold out for an increased bid. Sadly for them there seems little chance of a white knight appearing which means Oracle should be able to announce the deal has closed later this year.
Conclusion
Oracle is making its intentions clear. It is protecting its major ERP solutions from cloud vendors by purchasing the cloud solutions that many customers have been trying out. Rather than look for new ERP solutions it is likely that these companies will have now reconsider what Oracle is doing in the cloud and as it brings in better integration for its own cloud solutions to their applications it will be hoping to retain and expand its cloud revenues.
In the longer term, Oracle will not have re-architected its core solutions for the cloud. While it can buy up the loyalty of customers with these cloud acquisitions there is still the possibility that if companies such as NetSuite can deliver a single true cloud solution then there may still be some challenges ahead. It will be interesting to see where Oracle turns next for its next target it seems unlikely that it will stop on this strategic path. Manufacturing and possibly cloud based supply chain network might be one possibility.