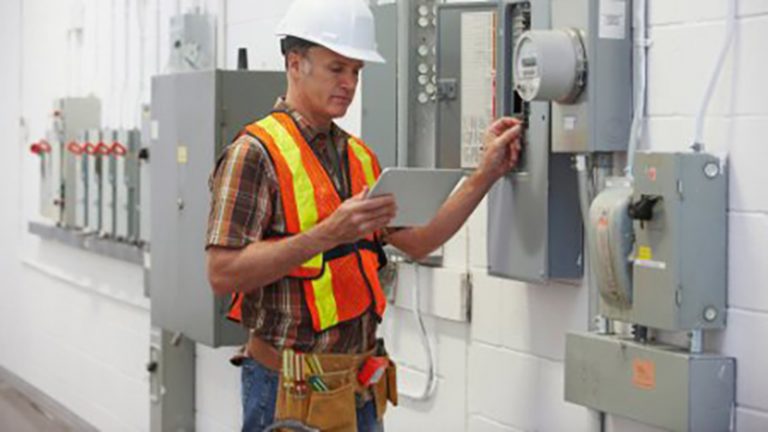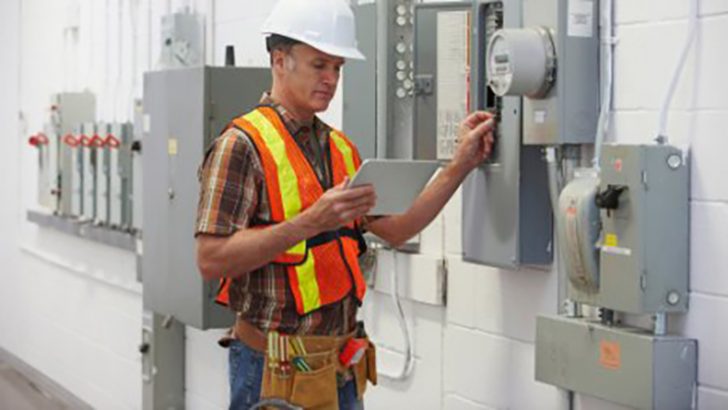 At the Hannover Messe 2016 trade show SAP has announced its plans to focus SAP Asset Intelligence Network (AIN) and SAP Predictive Maintenance and Service (PMS) on the Internet of Things (IoT). According to the press release the intention is "to help equipment manufacturers, service providers and asset operators benefit from the Internet of Things as the proliferation of sensors and smart devices transforms asset management"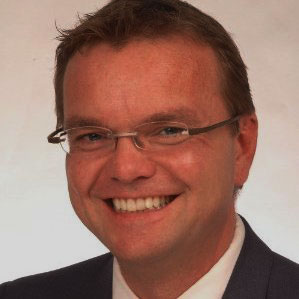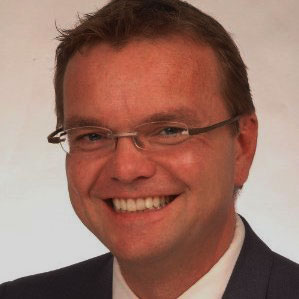 In the press release Hans Thalbauer, senior vice president, Extended Supply Chain, SAP stated: "We are now at a point where business challenges such as balancing cost, risk and performance meet technology enablers like in-memory analytics and cloud-based platforms for collaboration to initiate a quantum leap in operational excellence. Connectivity across the Internet of Things is helping machines talk to business information systems, and our new offerings provide the network and ability to take insight to outcome, creating a completely new digital asset lifecycle."
What does this mean in practice?
It's important to note that despite the wording of the press release, neither AIM or PMS are new products. PMS has been around since November 2014 while AIN was launched in June 2015. What SAP is doing here is extending its existing IoT solutions to provide customers with more detail on where and how assets are being utilised and maintained.
Both products are cloud-based which means that customers can quickly begin to deploy them and capture data from their assets. For some customers this will be a relief. Many service providers currently have multiple asset management systems that make management and maintenance difficult.
Another benefit of going cloud is that device manufacturers and customers will be able to share access to the data. This means that predictive analytics and maintenance will be much easier, more cost effective for both parties and should lead to less downtime for customers. Vendors will also be able to anonymise data across all their customers in order to get a single picture of equipment behaviour and more easily identify where they need to urgently respond to security issues or problems in manufacturing.
Conclusion
Surprisingly there is no mention here of bringing the capabilities of graph technology to customers. Some of the challenges in complex asset management is understanding who uses the assets, when they use them and what the real value is to the business of any particular asset. Graph technology makes it possible to gather and visualise that data far better than other database driven sources. A recent example of this was the DataStax announcement of DSE Graph. 
As vendors and manufacturers struggle to contain the explosion of assets and take advantage of IoT to manage them, we are likely to see other vendors follow SAP down this path. What is interesting here is that SAP has portrayed this as a new solution when, in reality, it is just a refocusing of existing products.