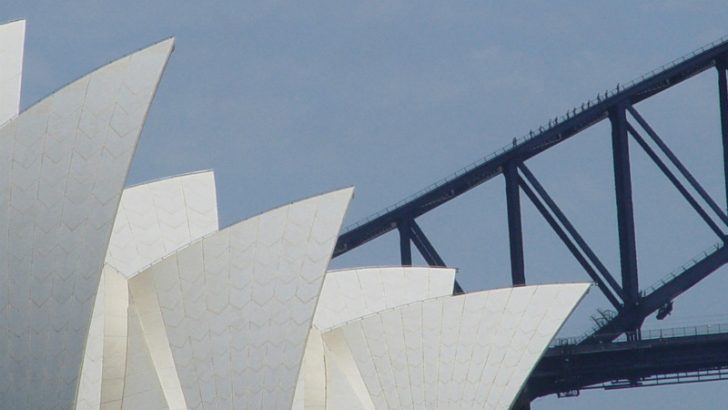 Veritas has announced its third expansion to its cloud data centre environment in three years in Australia. The announcement commits to a multi-million dollar expansion in the country that will see a new primary data centre at the Equinix data centre in Sydney with a back up data centre in Melbourne. The new hosting environment will have no links to share data outside of the country and will therefore allay any concerns about data sovereignty that companies may have.
The new investment will be used to meet the ever growing demand of the Veritas Email archiving and e-Discovery solutions. By being able to assure Australian businesses that the data will be held in country they will be answering one of the main concerns raised by customers looking to move their archiving solutions into the cloud.
Veritas Enterprise vault has been around for some time and is recognised as one of the leading archiving and eDiscovery solutions. Originally born out of DEC and launched a KVault it was purchased by Veritas in 2004, who in turn were purchased by Symantec a year later. In February this year Veritas was reborn when Symantec sold the business unit to the Carlyle group.
The solution supports both cloud and hybrid solutions allowing companies to migrate their workload to the cloud regardless of their size. Data archiving on premises can be expensive, both in terms of hardware and man hours to support. In moving to the cloud companies can avoid expensive Capex upgrades and look to control the data far better.
A recent report by Veritas showed that 85% of stored data Is either dark or redundant, obsolete, or trivial (ROT). Veritas claims that: "in moving to the cloud it becomes possible to set up improved retention policies and to exercise them according to policy." There is no question that for SMEs the solutions are far more sophisticated than ones smaller companies could afford to run on premise. With the explosion of data usage it also means that costs in the longer term can be controlled and there is no Capex bill shock as systems become outgrown.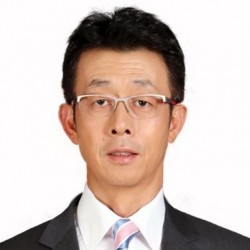 The first application to be hosted in Sydney will be the Veritas Enterprise Vault.cloud, an archiving and eDiscovery solution that complements Microsoft Office 365 email and helps customers simplify compliance with data retention regulations.
Chris Lin, Veritas' Senior Vice President and APJ Sales Leader commented: "Customers are asking for cloud solutions that allow them to leverage the flexibility of the cloud while maintaining their on-premise and private cloud investments. However, our Hybrid Cloud research shows that 24% of organisations are concerned with moving workloads to the cloud in order to keep confidential data in-country."
 "Email is a top workload moving to the cloud and this investment enables us to bring our data centres to our customers' doorsteps to give them peace-of-mind that their data is retained within the country. We envisage strong demand for our Enterprise Vault.cloud solution as it simplifies customer infrastructure and lowers costs while providing data protection and advanced compliance including litigation-ready eDiscovery capability."
Conclusion
That Veritas has made this third significant investment in the same number of years is an indication of their success in the region. The solution also stores other data to the cloud from the enterprise including Microsoft SharePoint® and Box as well as content from unified communications and instant messaging systems into a single, legally searchable, online repository.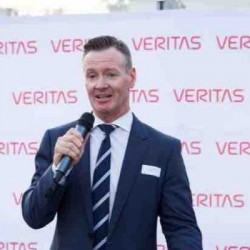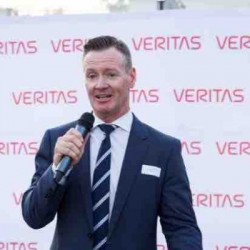 Data stored is secure and once archived cannot be edited, retrieval and re-archiving does not overwrite the original file so that any data used is legally admissible in court. For companies that need to store data for future complaints this is a key benefit when the only records between the customer and themselves can be emails or their attachments.
One suspects that the Australian sales teams will now be able to follow up a long list of leads. Louis Tague, Veritas' Sales Director, Australia appears relieved that the capability of Veritas in Australia is now meeting his sales need commenting: "With availability and insight into their valuable data, enterprises can be more productive and profitable. Veritas' expansion of its local data center footprint will go a long way in serving our Australian customers' needs and preference to keep data close to where they operate."