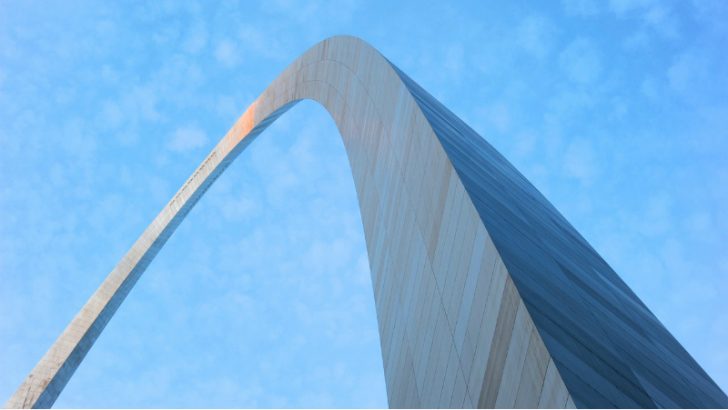 CenturyLink has announced the opening of its third development centre in the US located in St Louis. This joins the Seattle centre, opened in October 2014 and the Los Angeles based technology centre opened in March 2015. Located at 275 Maryville Centre Drive it is located right next to Maryville University in a city that used was where the founders of Savvis first met. So in a sense the story has company full circle back to its roots.
The 46,000 square floor facility will ultimately hosts 230 staff, split into 19 teams. They will be working in modern team spaces, with flexible desks, break out areas with longue chairs and smart boards. There will also be areas for customers, including an executive briefing room and larger areas in which they can host developer and start events at the centre. In fact there are already a number of events scheduled in the next few weeks.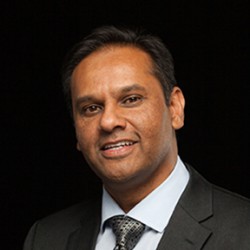 Aamir Hussain, chief technology officer at CenturyLink commenting on the opening said: "The new CenturyLink Development Center greatly enhances CenturyLink's focus on developing innovative managed services and delivering an outstanding experience for our customers.
"The Center offers an agile and collaborative environment for our developers and software engineers and superb spaces for client and industry discussions, and also is a key part of our strategy to build cloud-based managed services that drive increased value for businesses."
While the press release infers that they are currently recruiting at the centre none of the eleven St Louis jobs currently advertised by CenturyLink appear to be based there. No doubt this will change over the coming weeks as they continue to recruit into the new location.
Conclusion
As CenturyLink expands its software portfolio looking to develop managed services for its customer it will need to continue expanding its development teams to produce products that customers can use. It will be interesting to see what relationships CenturyLink develop with the University and what output the new centre delivers for the benefit of its customer. Located just off I64 at the edge of the city it is within relatively easy reach of both the city centre and the Lambert International airport. With CenturyLink opening these centres annually it will be interesting to see whether it opts to locate one outside the USA in 2017.