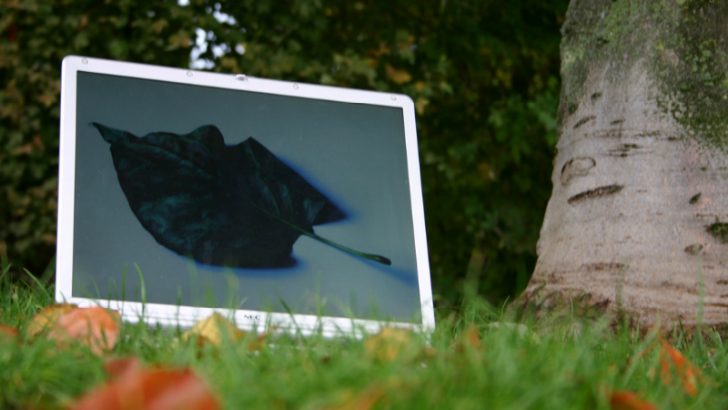 Huawei and Henley Business school, the University of Reading have launched the first UK arm of HAINA, Huawei Authorized Information Network Academy. This partnership will see Huawei accredited courses offered through the Business School.
Henley Business School already offers a number of MSc programs for information technology and Reading University already offers computer sciences degrees. These additional certifications will be aimed at both students and industry professionals and will cover areas such as big data, cloud computing technologies, IT storage systems, data centre management and computer networks. For the University and its students it will get access to Huawei technologies as well as the extensive Huawei's E-learning resources.
This is not the first partnership by Huawei with UK education with its £5 million investments into the 5GIC centre at Surrey University earlier this year. It is however the first HAINA accreditation for the UK, there are over 100 universities across the world already working with HAINA including Universidad Nacional de Educación a Distancia (UNED) in Madrid and Poznan University of Technology in Poland.
The launch was held at the Whiteknights campus in central Reading and Gordon Luo, CEO, Huawei UK commented: "This latest collaboration with Henley Business School and the University of Reading strengthens our relationship as we move towards building a better connected world. We hope this is the first of many HAINA partnerships with educational institutions in the UK as we continue to invest in research and development to better accommodate the current and future needs of our society."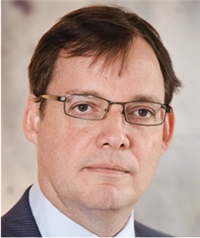 Henley Business School has had a long established relationship with China, with executive MBA students carrying out study visits to the country. There is already an MSc in Informatics that is taught by Henley academic staff in Beijing which is accredited by the University of Reading. Henley Business School also has links to Tianjin University and Zhejiang University.
Professor John Board, Dean of Henley Business School also spoke at the event and said: "As well as helping to develop existing talent in the ICT industry, the partnership will help us to build the skills of our current students through enhanced courses and educational tools. We look forward to collaborating more closely with Huawei as we continue to develop ICT talent in the UK and overseas."
Benefits of HAINA
There are three parties in this partnership who will benefits from the relationship.
Henley Business School and by extension Reading University gain:
Industrial knowledge sharing from Huawei global ICT projects practice
Involved faculties will receive extensive instructor training and be certified
Connect better to the ICT industry and increase student employment rate
Free of charge authorisation of the latest Huawei ICT certification courses
Free of charge instructor training and certification (two for each course direction)
For the students there is access to Huawei E-Learning resources, discounts (50%) off Huawei exams and also guidance on their career which follows industry compliant guidelines. This last is interesting and there is no mention of SOFIA, the industry career framework offered by BCS.
For Huawei they embed the understanding and familiarity of their technology into students. This is a smart and long term move which has previously been done by companies such as Microsoft. Microsoft has offered major discounting to both schools and universities for its software, notably Office, so that by the time people come out of University their business application of choice is already made. It is perhaps one of the reasons why Google Apps has had such difficulty in breaking into the market.
This is a similar long term game being played by Huawei as it aims to win the hearts and minds of both students and industry professionals. If an affinity is build up during the years of study then it is more likely that in the future they will consider or even prefer to purchase the Huawei technology as they move into more senior in roles during their career.
Conclusion
For UK ICT professionals looking for additional qualifications that will enhance their career prospects it will be worth looking to see what Henley Business School will be offering Huawei technology is being used extensively across the UK already, especially in the telecoms industry. Their cloud platforms are also starting to compete with some of the more established players.
Huawei is working with more than 500 universities globally and this latest announcement sees it working with one of the best known business school in the UK. It will be interesting to see who the next HAINA partnership will be formed with.
Reading University and Henley Business School will need to take advantage of this agreement and it will be interesting to see how quickly the classrooms will be filled with students.