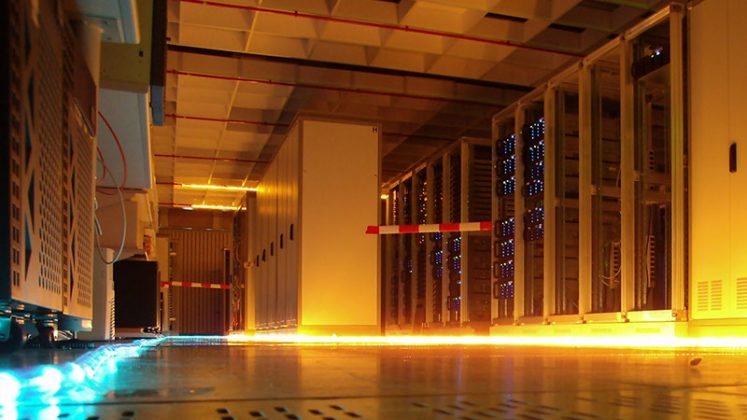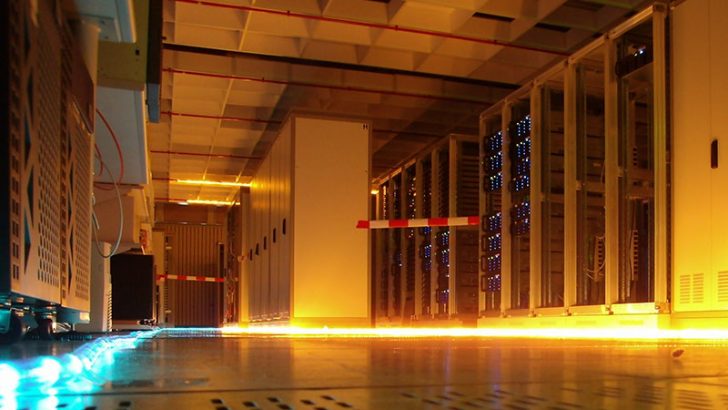 The latest version of Dell RMAD has been extended to provide cover for hybrid Azure environments.
Dell estimates that the announcement will provide support for over 33 million users around the world. This move to extend Dell Recovery Manager for Active Directory (RMAD) and its partner product RMAD Forest Edition will be welcomed by many large organisations moving to hybrid computing.
Dell RMAD addressing the concerns of AD admins
At present Active Directory (AD) administrators are concerned about how they can backup, view and restore changes to AD objects when they are spread over on-premises and cloud-based systems. For many, this has slowed their adoption of Azure and of deploying AD into other cloud-based environments. As such, it is causing companies to keep their on-premises infrastructure in place.
This announcement from Dell comes with a claim that this is the first solution to allow administrators to manage AD in hybrid cloud environments. It will give Dell a boost to its Azure credentials at a time when its competitors such as HPE are creating their own relationships with Microsoft to use Azure as one of its public cloud partners.
This solution will not just protect AD servers in an Azure hybrid cloud environment. It has been designed to operate across multiple cloud environments which means that companies can extend their corporate security to wherever their users have cloud assets. Supporting multiple cloud environments is essential as IT departments reinvent themselves to support the cloud ambitions of their users rather than be seen as a blocker to cloud deployment.
According to the press release there are two key reasons for using RMAD to accelerate security investigations and recover from disasters and corruption:
RMAD now integrates with Dell InTrust's powerful IT Search capability, a web-based interactive search and store engine that speeds security investigations and audits.
Recovery Manager allows for proactive disaster recovery testing by automating the creation of a virtual AD lab using production data.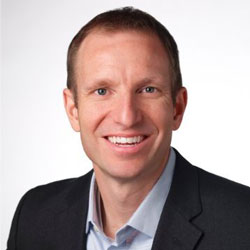 In a statement by Brett Roscoe, vice president, product management, Dell Systems and Information Management included in the press release he said: "Organisations running hybrid environments must have clear visibility into what's going on in their Active Directory environment, and need the ability to restore unwanted AD changes before they can impact the business.
"Azure offers great value to customers, but without a simple yet comprehensive management solution it can increase complexity and introduce risk to the Active Directory environment.  Other products in the market support Azure with AD Connect, but only Dell offers the most complete capabilities to address the hybrid Azure and on-premises AD environments."
Availability and pricing for Dell RMAD
Dell has announced that Dell Software's Recovery Manager for Active Directory and Recovery Manager for Active Directory Forest Edition 8.7 are available now. For customers looking for InTrust 11.1, they will be able to get it before the end of the year although Dell has not said if Santa will be delivering it.
There are no pricing details in the press release with Dell saying that customers may qualify for special promotional pricing so they should contact either Dell sales teams or their local channel partner.
Conclusion
After the announcement from HPE that it was ending its war with Microsoft and would be selling Azure as a public cloud option, Dell needed to do something. It has long had its own tools for managing Microsoft environments but the acquisition a few years ago of Quest Software gave it a significant market share in the third-party management space.
By providing a solution for AD administrators who have been getting concerned over hybrid cloud deployments, Dell is keen to be seen as a major force in cloud management. There is a lot of space in this market. While the big cloud vendors such as Microsoft, HPE and IBM are also positioning their management tools for hybrid cloud, Dell will be hoping it can capture the 'honest broker' position and become the preferred option for those with complex cloud setups.