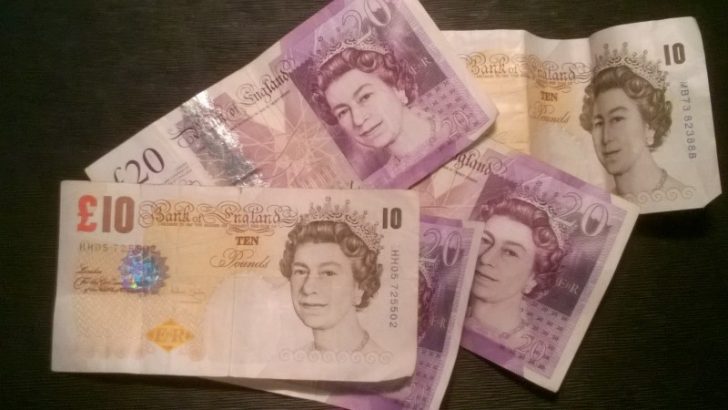 iomart has announced that it is acquiring the managed hosting company United Communications Limited for £7.5 million. The deal could eventually cost £11 million should the current management team at United reach EBIT performance targets for the next 18 months.
Founded in 1998 by brothers Matt and Simon Wallis, United Communications Limited has grown using the brand United Hosting. The company now hosts the web sites of more than 7,500 businesses using websites in both the UK and US. Within the UK United Hosting have dedicated areas within one of the Gyron data centres as their primary site, backed up to Telehouse. With customers also requiring hosting based in the US they also have a partnership with Tierpoint in Dallas, a relationship that has existed for at least ten years.
What is the iomart strategy
This is the second acquisition this year by iomart, the first being SystemsUp, an IT consultancy specialising in the design and delivery of Public Cloud solutions. It points to iomart wanting more of a share of the revenure from business hosting in their data centres. It is an interesting move that potentially puts them into conflict with some of the service providers that currently host in the iomart data centres.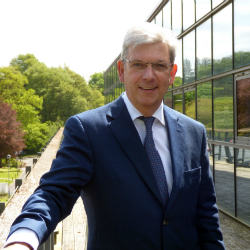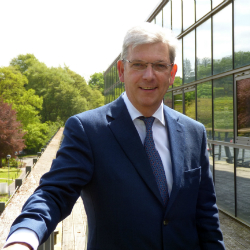 Some companies like Storm Internet that host with iomart have already differentiated themselves from United Communications by delivering more specialist hosting but there will be some that will be concerned by this acquisition. This will certainy be the case if United Hosting helps iomart deliver services direct from the iomart data centres, delivering solutions potentially at a lower cost than other CSP's working within iomart can.
For iomart it is a continuation of a strategy that is important as the data centre hosting market consolidates though. With the Interoute acquisition of Easynet and Equinix of Telecity Group nearing completion they need to continue to differentiate themselves in the market.
Angus MacSween, CEO of iomart, commented: "In line with previous acquisitions made by iomart, United Hosting is a profitable, growing business whose services reflect those we offer. As such, the business fits well within our acquisition criteria and will be a valuable addition to the Group."
United Hosting benefits
For United Hosting and its customers this can only be good news. With the backing of a larger company, the ability to expand its data centre footprint at what should be competitive pricing and a consultancy such as SystemUP to deliver additional expertise they should be able to expand their market share, reach their revenue targets and bring additional benefits to customers.
Matt Wallis, Director of United Hosting, concurs with this view and commented: "This is a huge opportunity to develop and grow the business. We are now backed by one of the leading providers of managed hosting and cloud services in the UK as well as a company with all the regulatory and financial strength that comes with being listed on the London Stock Exchange. Having met with Angus and his executive team we believe they can take us to the next level of success."
Conclusion
It will be interesting to look through the iomart results when they are released and see whether there is any pressure on their core markets that has prompted this strategic expansion. Acquiring companies is one thing, integrating them into the iomart business and culture is normally a harder proposition.
While the two founders will be staying with the company, at least until April 2017 it will be interesting to see how that integration for the two businesses and staff goes.